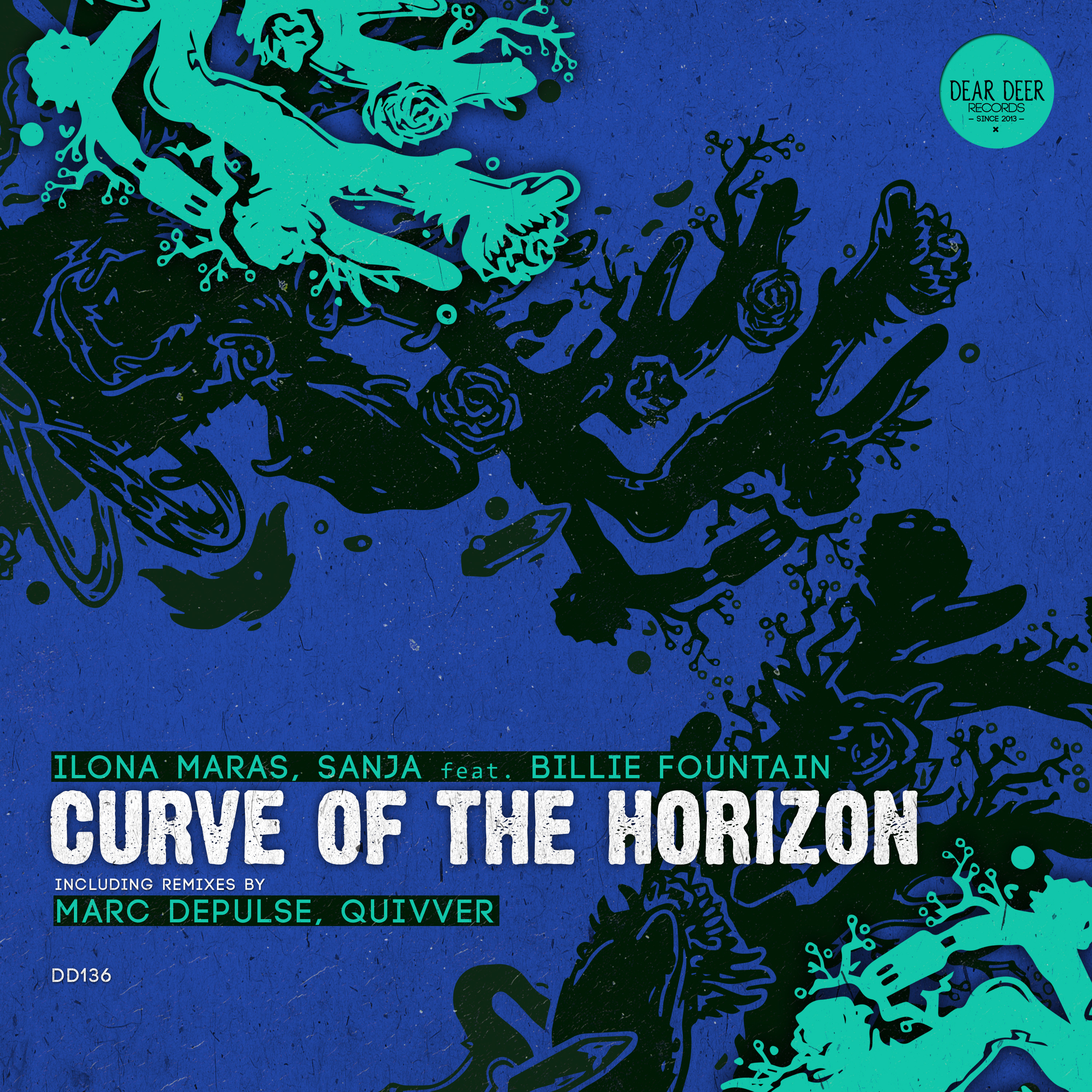 Ilona Maras, Sanja ft. Billie Fountain - Curve Of The Horizon
Dear Deer Records welcome long term studio supporting partners Ilona Maras and Sanja for a big tune that features Billie Fountain. Their original gets remixed by Quivver and Marc DePulse and all three tracks add up to essential outings.
Curve of the Horizon is the one original and is a brooding and emotional tune with wavy bass and beats. It's dark and full of tension and drama and vocals are stitched deep into the groove. Quivver then remixes it into something deeper and more stripped back, with a subtle sense or rising tension in the wavy beats and bass. Last of all, Marc DePulse layers in some nice tripod melodic refrains that surf around above the groove and big techno hi hats bring icy chills. Overall this is a killer release.
Buy Link – www.beatport.com/release/curve-of-the-horizon/2112844