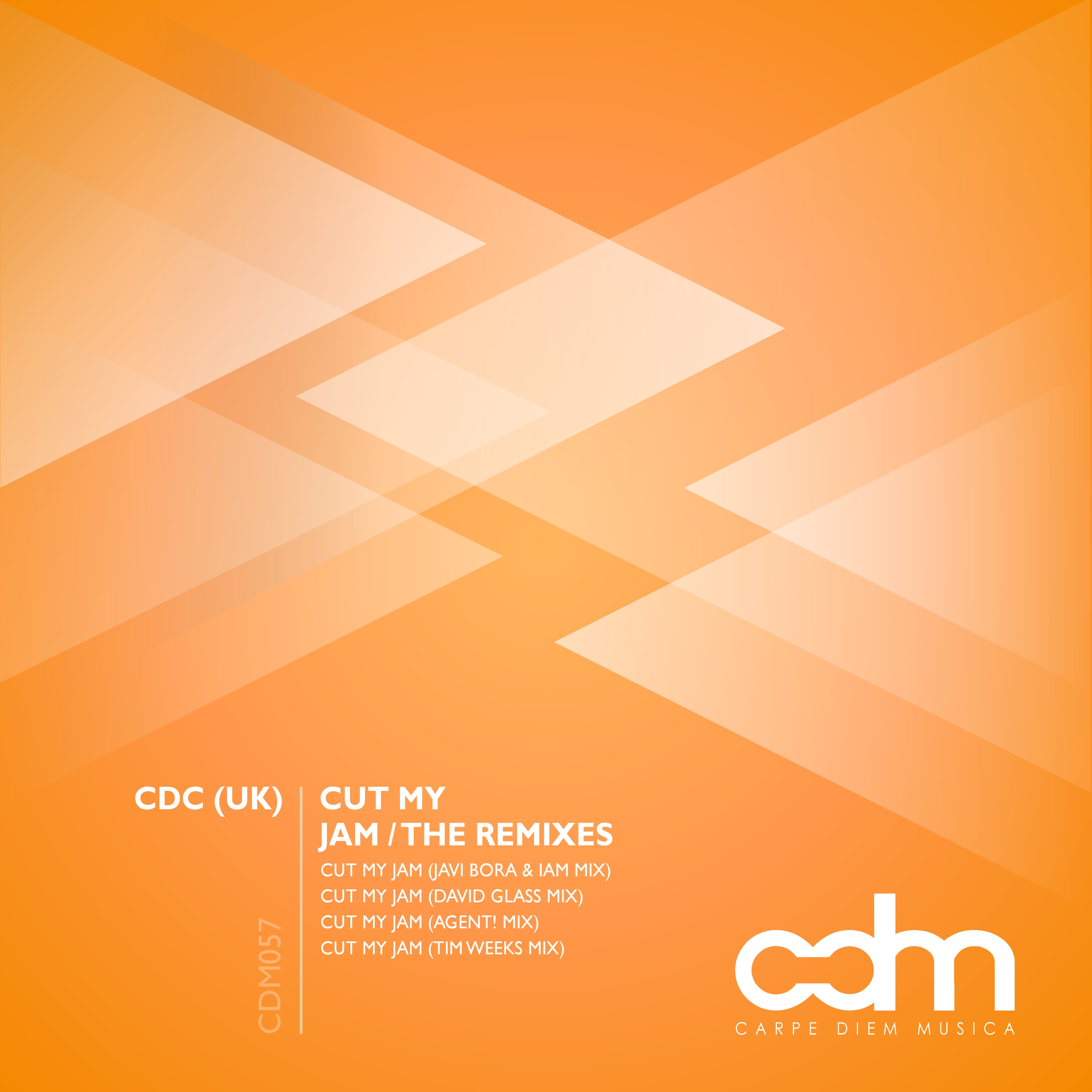 CDC - Cut My Jam
After the amazing support for the original mix of Cut My Jam, those likable Scousers, CDC (UK) return with a monster remix pack featuring the talents of scene stalwarts David Glass, Agent!, Javi Bora and Tim Weeks.
With everyone from Skream, Sante and Jonathan Ulysses supporting the release last summer, label bosses CDC felt now was the time to revisit the track in a variety of guises. First up, David Glass takes us on a trip down memory lane with a groovy 90's inspired workathon. Allowing the bubbling bass to lead the way, he hypnotises the listener with a clever tech rendition.
More deliberate and considered, the Agent! Remix is a sparse display of tension and release. Javi Bora and IAAM opt for more house-y territory providing a silky smooth rhodes-led dubby deep house masterclass. Leaving Tim Weeks to pulverise with his peak-time techno behemoth.