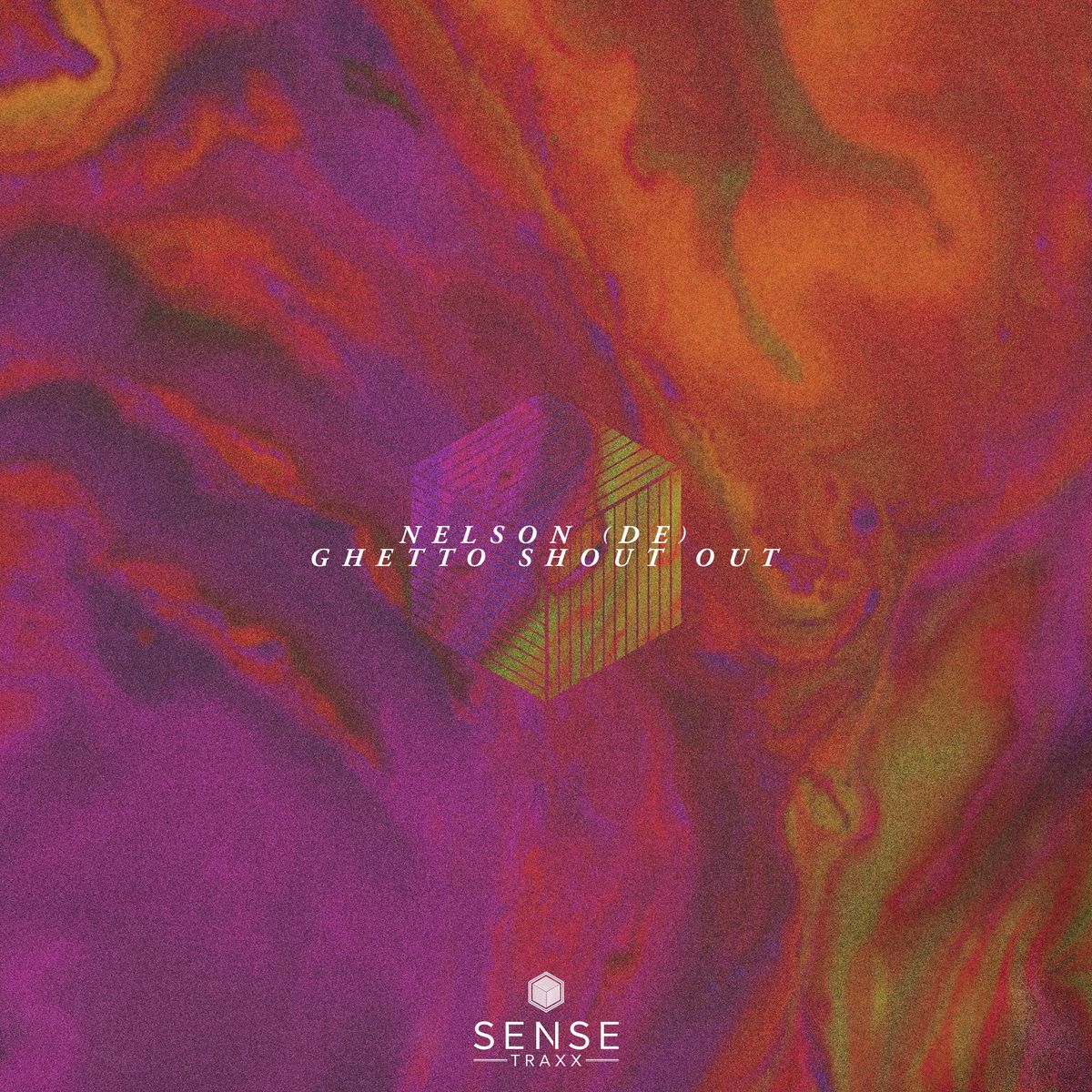 Nelson (DE) - Ghetto Shout Out
Marching confidently through 2018, hot on the heels of their sell-out first event in London at Shoreditch Platform, Sense Traxx continue to tune their well-trained ears onto new talent and on 6th April they welcome German Producer / DJ – Nelson to the label's roster. With releases on Tom Greo's Rawsome Recordings and Simma Red, Nelson is a HOT name on the circuit and one to watch.
Nelson makes his debut on Sense Traxx with a superb two-tracker – The Ghetto Shout Out EP!
Kicking things off with a THUD! Ghetto Shout Out is an out-and-out slammer. The first thing that hits you is the kick: big bad and bashy, with excellent percussion to boot. Some slick keys, pads and adult vocal hooks give this one real attitude, relentless groove and energy – this one's for the stamina crew!
Then we have the AA side, 2 Step This Bitch, taking things deeper. Produced with precision, this release proves that Nelson knows how to put a record together; with throwback percussion giving this one a skip and a jump, some gorgeous male vocals and lovely sub and mid basslines, the overall result has a serious garage flavour with ample groove – this is definitely one for the heads.
There's no doubt that we'll be seeing more of Nelson on the label – with infectious grooves like this, and another 'Music Makes Sense' VA on the horizon, it may be sooner than we think too.
As ever, please use Sense Traxx records responsibly. Have Fun, Party Hard, but don't forget to go home!