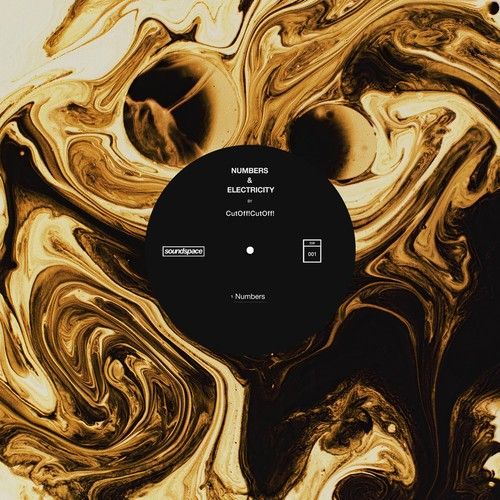 CutOff!CutOff – Numbers
Entrusted with the first release for Soundspace's fledgling record label is Berlin-based producer Cutoff!CutOff!, who continues his ascent in the electronic music industry with four sumptuous house cuts. Up first on this exciting project is Numbers, a tune that's grabbing a lot of attention and Looks set to be prime dance floor fodder for months to come after gathering 12,000 plays in just one day.
With a lot of grace and subtlety in its progressions, Numbers takes the listener on a six minute jaunt through ambient grooves and contemporary house styles. The primary energy of this track comes from the bassline, its intricate yet fluid composition providing the forward momentum while crisp percussion works away in the background. The atmosphere becomes particularly rich during a prolonged breakdown, with the re-emergence of swirling pads in the final sequence providing a dramatic finale to this versatile and unique production.
Numbers & Electricity is available for free, via EDM.com