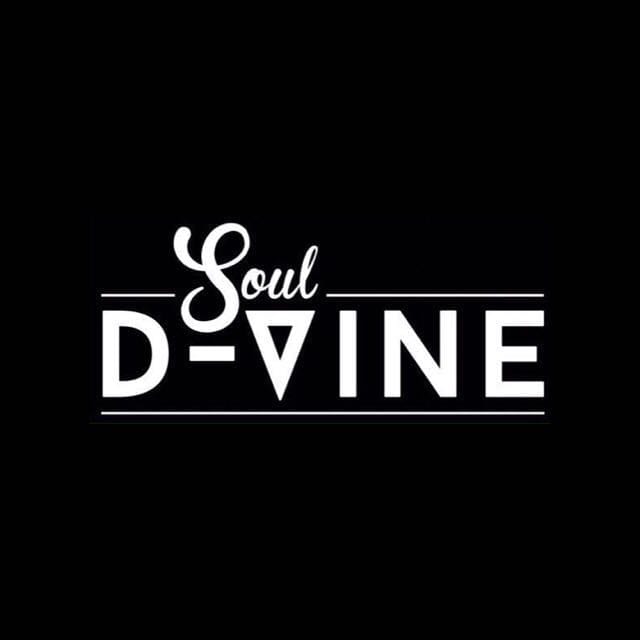 D-Vine Sounds launches sister label 'Soul D-Vine' with free download
D-Vine Sounds launched in 2014, with chart success following almost immediately. To date, the label has achieved 3 Traxsource numbers 1s, as well as countless top 10s. With a roster of exciting, up and coming artists, backed by support from some of the most respected tastemakers in the industry, as well as a forthcoming tour to destinations including Ibiza, Italy, Bulgaria, Belfast, Dublin and the Domincan Republic, the next natural step is to expand our musical offering.

This year sees the launch of Soul D-vine. With today's dance community being so diverse, drawing on various influences and genres, we felt the need to build a platform to showcase a sound that awakens the soul and groove that is deep within us all. Driven by big vocals, soulful instrumentals and paying homage to the pioneers that raised us, Soul D-vine will deliver a fresh take on a classic sound.
With the team coming from soulful and Deep roots, influenced by labels such as soulfuric purple music, OM, Mn2s, to name but a few, and following the likes of Ralf gum, DJ Chus, Bobby & Steve, Ronnie Herel, Quentin Harris, Spen, Jamie Lewis , Copyright , Freerange, Jimpster & Nicolas; the soul is always powerful.
Kicking of with Casey Spillman – "Here with me" on Free Download from 24th March, available to download – HERE
The vocal and beats to this track are like LIQUID being injected into our soul… the track builds and rolls seamlessly. Casey Spillman, is an exception to the rule & no stranger to the D-Vine Sounds camp. His musical multiplicity is astounding and we could not wish to launch Soul D-Vine with a better track than this. Already an established artist on the house scene with releases on Audio Rehab, Morganic, Chief & D-Vine Sounds , Casey has just thrown in a game changer on the soulful tip.
Bring your soul to the party!
www.twitter.com/SoulDVine
www.facebook.com/SoulDVine