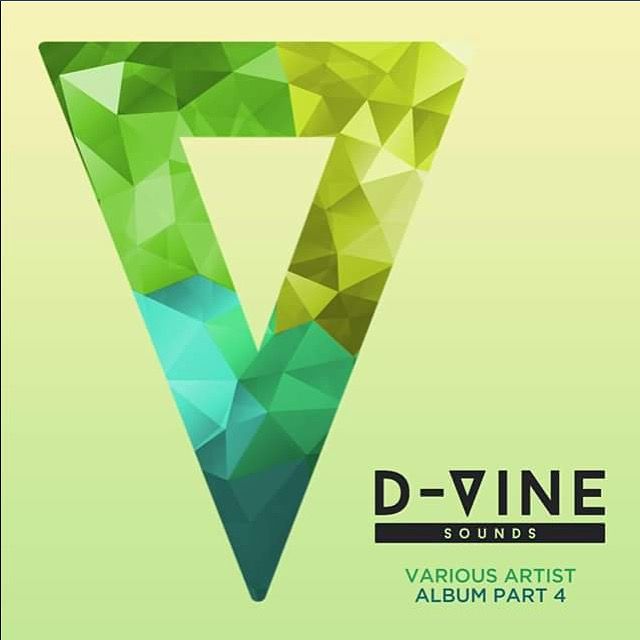 Various Artists - D-Vine Sounds Part 4
This VA showcases, the tracks that have caught our attention over the last few months, upon hearing this tracks it was with out a doubt there was indescribable talent we wanted on board.
We bring you the familiar and we bring you the fresh, keeping the tone of strong production and most of all passion, we are very pleased to introduce Mark Mansion paired with Linus K with Deep Talk that we have been keeping in the locker for some time and works perfectly with this compilation created with pure talent.
We also bring to the family, new addition Cimieon and Kiss me featuring Letta – Cimeon an up and coming London producer ticket all of our boxes, fresh, fun, talented and passionate.
Also hyped to work once again with Yax.x along side Delivio Reavon on vocals with this mega track "Falling" that has been on repeat over at D-vine HQ.
Delighted to be working with Qubiko, who's unmistakable sound has made moves for sometime, currently still riding high in the Traxsource charts, similar to Bulgarian badman, DiMO BG follows on from "Walk Out" with another showstopper "Love is Always'.
Feeling like we really have found the right formula, supporting our artists who began with us from day and consistently supported us with a little splash of something new…
Team D-vine are excited to see what the future holds!