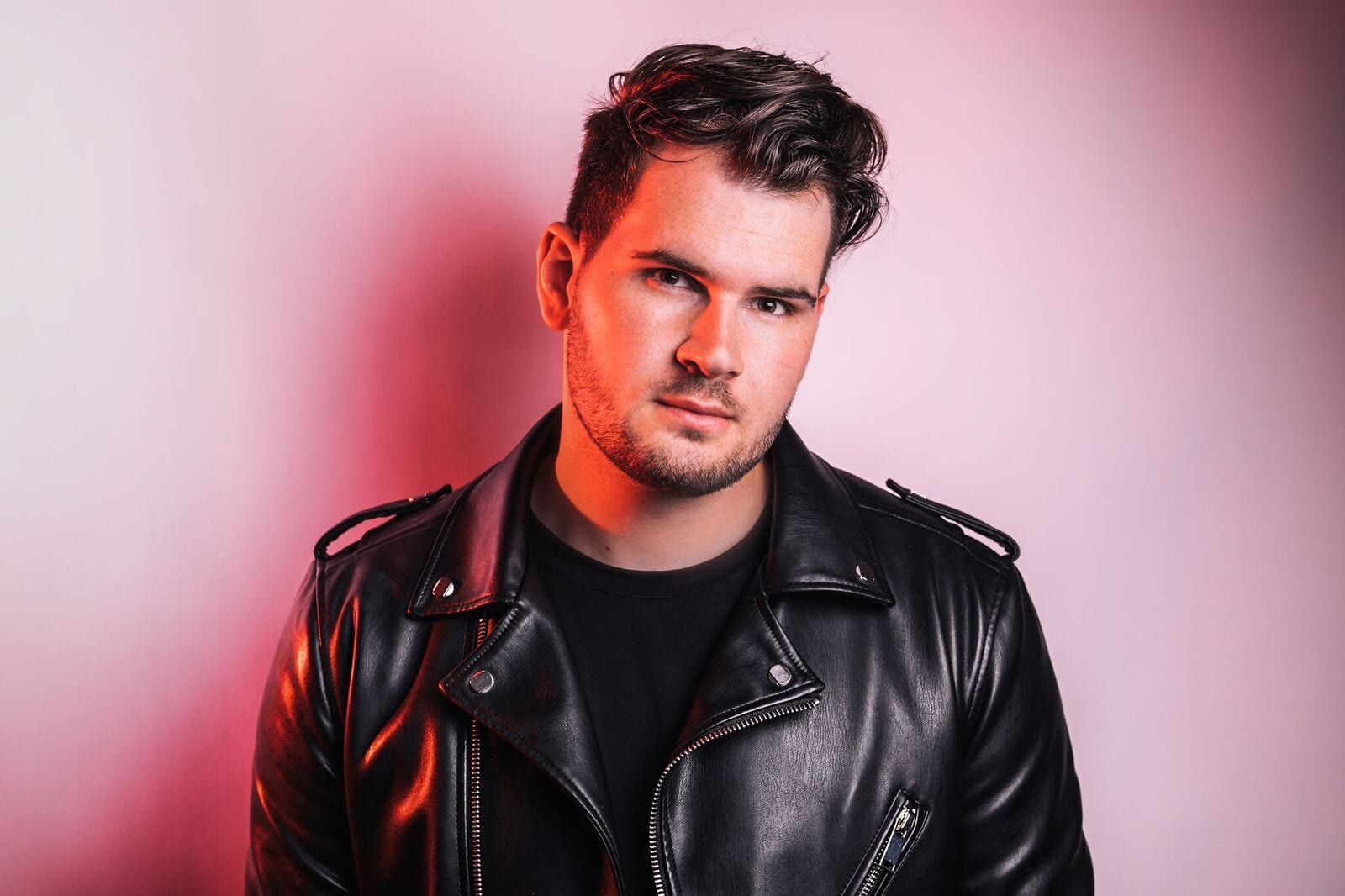 D-wayne Kicks Off New Run Of Music With First In His Mini-docu Series 'behind The Songs'
D-wayne's latest single 'Loving You Always' is not just an ode to love. It is more than that. The Dutch producer behind tracks like 'Trippin'' and 'Ghost' explains why – and the music and creative process behind the single – in the first part of his exclusive mini-documentary series…
In this day and age it's almost impossible to get noticed in the overpopulated EDM scene by just releasing music. All of D-wayne's upcoming releases will therefore include an episode of his documentary: "D-wayne: Behind The Songs".
Intended to tell the story and origin of each track, the series starts with his latest single 'Loving You Always'. How did D-Wayne and British singer/songwriter Jack McManus get together to collaborate on this track? What's the story behind the lyrics? And how did the musical background of these artists influence the end result? The documentary answers all those questions.
Commenting on why he felt the need to produce the accompanying series, Dwayne Megens (24) said "Nowadays anybody and everybody can release records. A lot of those records come with a superficial message, or even worse, they are without any meaning at all. Myself, I always try to incorporate a meaningful message. I love to tell a story, as I do in my live sets and now in my documentaries as well".
About embracing love instead of running away from it, 'Loving You Always' was written at a time when D-wayne was falling in love himself, an emotion he's keen to share with listeners.
"I want to touch people with my music and its message," he said, "while at the same time getting them together to make them dance. With my live-shows and innovating productions I want to show my work to the world."
The mini documentaries, available via YouTube, Apple TV and other visual streaming platforms, will give fans a unique insight into D-wayne's creative process, enabling them to learn more and more about D-wayne as each new track is released. Check out his Apple Music profile here.
The ever-driven and ambitious DJ and producer from Eindhoven, The Netherlands is climbing the ropes steadily, and with success. At just 20 he became on of the youngest DJs ever to hold a residency in Vegas, at 'Drais Las Vegas', the same city where he regularly played together with frequent collaborator and mentor Afrojack at club Omnia. Signing to Afrojack's 'Wall Recordings' his name has become increasingly visible, with sets at Tomorrowland, Pacha NYC and Ushuaia and official remix work for top level A-list artists like Jennifer Lopez & Pitbull, Enrique Iglesias and Chris Brown.
D-wayne's signature sound, energetic with both underground vibes and a commercial touch, makes his music instantly recognisable. Electronic beats merged with acoustic instruments such as strings, pianos and trumpets, all of which can be heard in 'Loving You Always', a true dance and pop music hybrid.
About Jack McManus:
British artist Jack McManus (34) is a classical songwriter, having written for some of the world's most
well-known and top-notch artists including The Chainsmokers, Thomas Jack and Benny Bennassi. The two musicians crossed paths 5 years ago at a writers camp where they established both a musical and friend connection. Together, they have written an abundance of music, including their contribution to Afrojack's album "Forget The World".