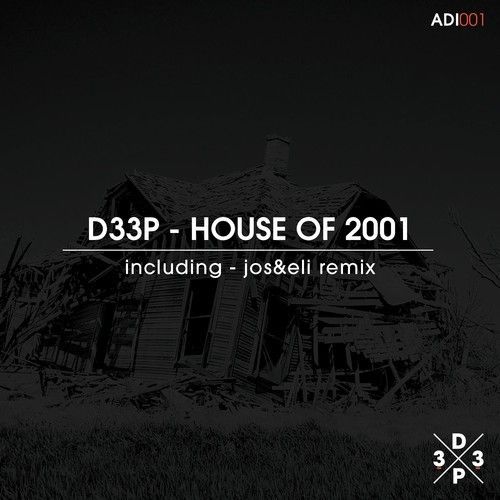 D33P – House Of 2001
D33P Music strives to discover only the bravest artists, with forward-thinking underground music that push the boundaries of an otherwise shallow industry.
The mission is to create a nurtured music experience that really understands the heart and soul of good music.
'House Of 2001' keys the ignition with hypnotic synth textures, driving rhythms and a propulsive low-end tied together with the creative yet highly effective arrangement one might expect from D33P.
Relative newcomers Jos&Eli makes their debut on the label following a huge rework, managing to retain the atmosphere of the original while injecting it with a serious dose of fatness.
Turn off the lights, turn up the volume, and prepare to cut the line…