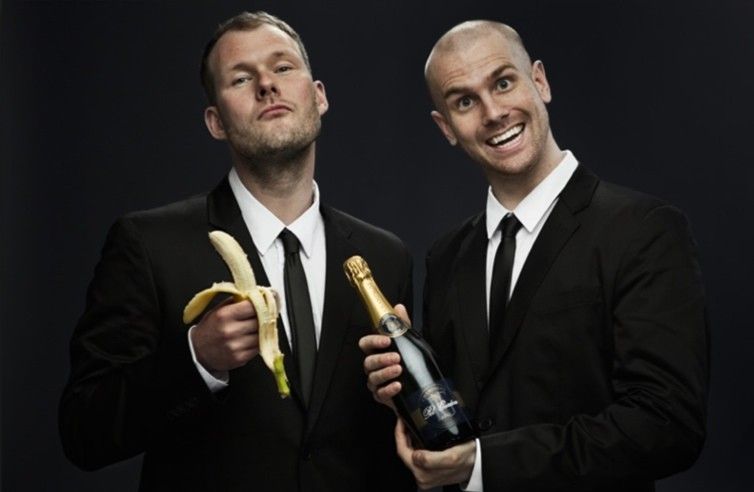 Dada Life at The Gallery
Dada Life, the anarchic Swedish house duo that fill venues with bananas and champagne headline The Gallery at Ministry of Sound on Friday 7th August. Also making his debut in The Box will be Dutch DJ, ISAAC, supported by Pukka Up resident Mark Robinson.
Dada Life aka Olle Cornéer and Stefan Engblom, completed a two month tour of the U.S. this year, where they have amassed a huge following and regularly headline events such as Electric Daisy Carnival, Ultra Music Festival and Lollapalooza and they now hold a residency at the superclub, Hakkasan at MGM Las Vegas.
Dada Life, first played in Ministry's 103 room back in 2012, however the carnage that ensued inevitably led them to be booked for The Box in 2013, encouraging a unique level of crowd interaction and The Gallery will be their third appearance at the club. Expect residents of their 'Dada Land' fan club to be out in full force, however fruit suits are optional.
103 sees Oded Peled, Gavyn Mytchel and Danny Dove take control.