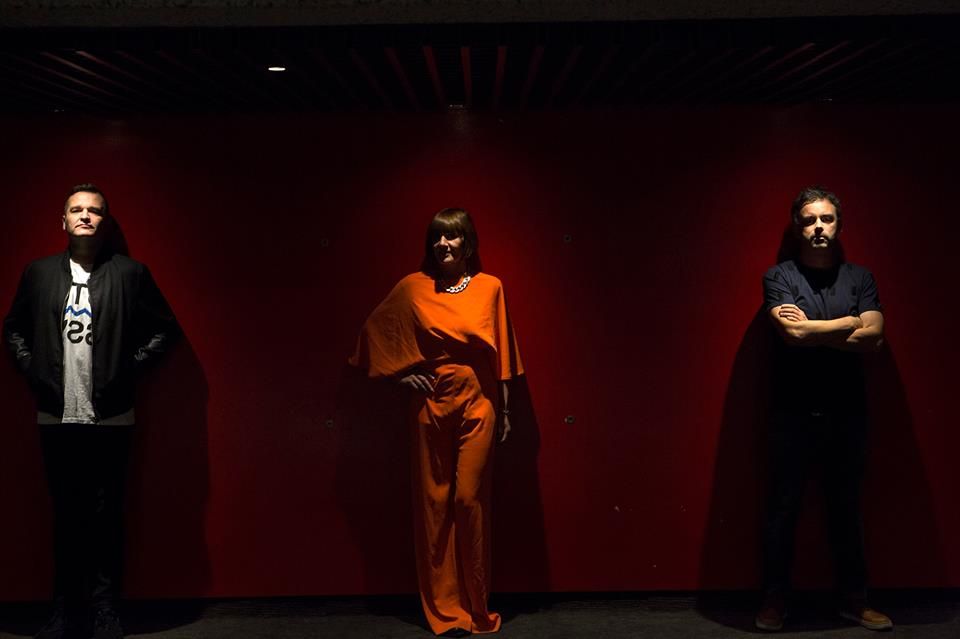 The Date Outdoor Carnival Special
The Date have secured a stunning outdoor location for their Carnival special on Bank Holiday Sunday Aug 30th. Situated 5 mins walk from both Ladbroke Grove and Kensal Green tubes this is the Date's own private Carnival party with huge Funktion 1 sound to match any carnival sound outside in the sun.
The Crazy P Sound System (Danielle Moore, Jim Baron and Hot Toddy) join Date resident Stuart Patterson ( https://www.mixcloud.com/londonhousemusic/stuart-patterson-live-at-the-date-april-2015) outside in the courtyard on the main (and huge) house sound system.
Inside The Date salutes the origins of house with a disco room with some of London's finest purveyors of the sound with Phil Asher, Tim Keenoy, Dave Jarvis , Mr Shiver and Si Kurrage all confirmed.
This is the only day of the year we are able to have such a powerful sound system outside in the sun due to being on the carnival route. No noise restrictions, fully stocked professional bars, plenty of toilets, your own private house and disco carnival party !
Keep your ear to the ground as they also have an after party planned very close by to take things into the night.
Line-up /
Crazy P Sound Sytem, Phil Asher, Stuart Patterson, Dave Jarvis, Tim Keenoy, Mr Shiver, Si Kurrage