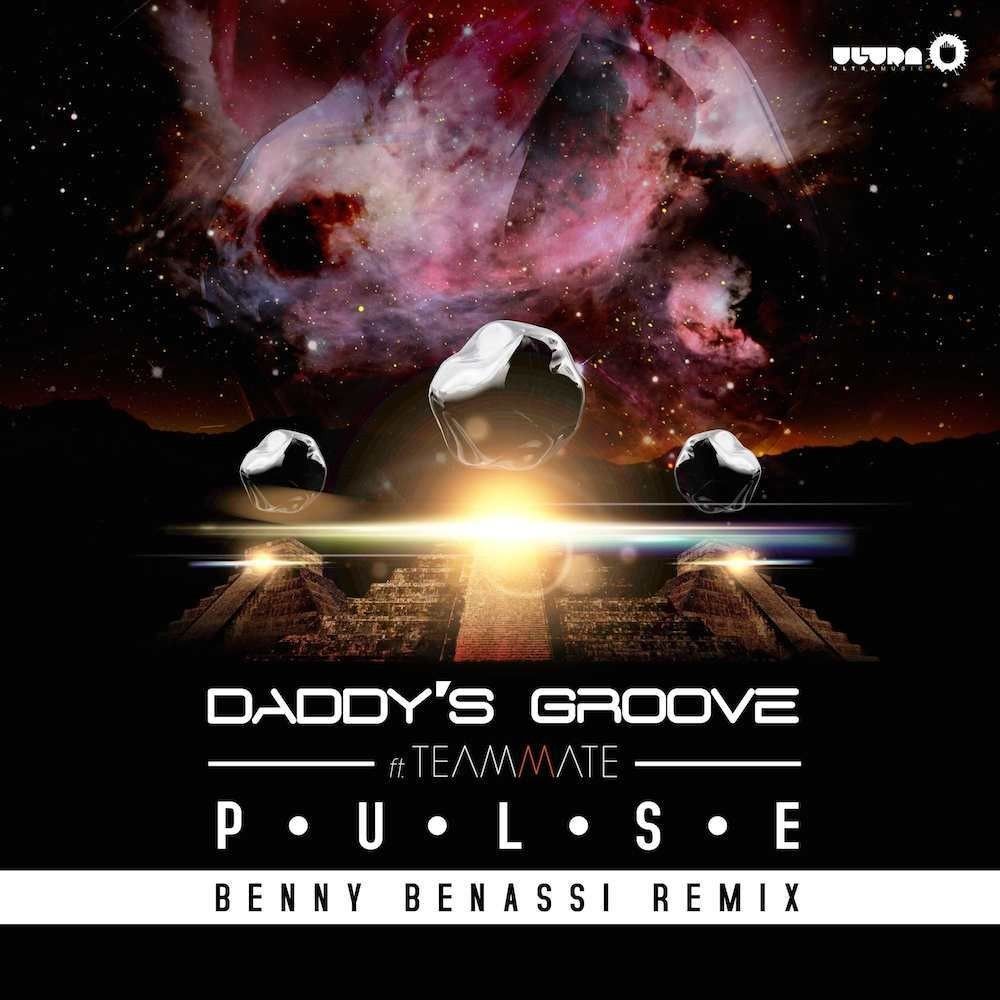 Daddy's Groove Feat. Teammate – Pulse (Benny Benassi Remix)
They can tick their Ibiza residency as part of David Guetta's 'F*** Me I'm Famous' off the to-do list for 2014 and then following that Daddy's Groove came back another slice of dance floor goodness in the shape of 'Pulse', which was released in September on Ultra Records, it's been a busy year for the boy's!
'Pulse' was a track that pulled no punches – from the soaring strings to the trademark drop combined with TeamMate's swooning vocals, Daddy's Groove have proved time and time again they are capable of musical perfection and showcasing the trio's musical diversity.
Daddy's Groove are no strangers to worldwide success. Their CV is an impressive read, with production for artists such as will.i.am, remixes for Axwell, Kylie Minogue and Louie Vega, as well as global tours and a residency for none other than David Guetta already under their belt. They have enjoyed Beatport success with 'Miners', 'Synthemilk', 'Big Love to the Bass' and 'Blackout' this year alone, and 'Pulse' continued that success and are now are bringing the smash back with a difference sound for your ears to enjoy, in the form of a remix.
This remix of 'Pulse' is from a man that needs no introduction, Italian DJ and Producer legend Benny Benassi who has worked with Madonna, Kelis and David Bowie to name a few big names in the game. Now Benassi has now applied his signature sound to 'Pulse' for an uplifting and melodic remix that is sure to be played across dance floors and remind you why you loved 'Pulse' in the first place. It will be out exclusively through Beatport on Friday 17th October.