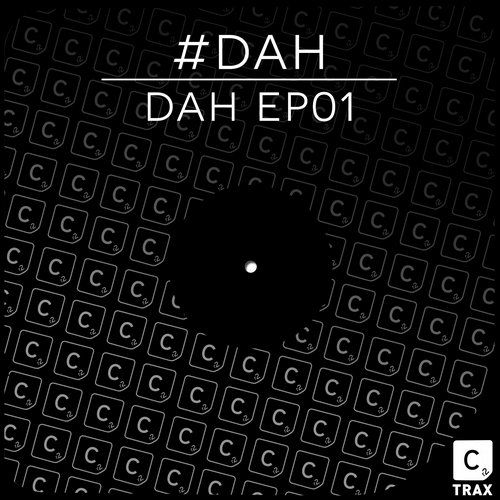 #DAH - DAH EP01
#DAH is James Hancock aka RUBIX and Dan Turner
Inspired by a mutual appreciation of classic 90's US house and garage the two decided to create DAH as a means of paying tribute to the works of artists like Masters At Work, Roger Sanchez, Eric Morillo and Armand Van Helden and labels such as Nervous Records and Strictly Rhythm, whilst also drawing on each other's individual style and talents.
DAH aims to emulate the vibe of the original classic recordings while updating the formula with a contemporary twist, appealing to both old and new heads alike.
DAH 1:
Channelling iconic mid 90s house and establishing the manifesto of the DAH project, the first track in the series is an instant classic.
With a combination of sweet synths over a backdrop of vintage 909 percussion, the track simultaneously evokes past glories whilst updating the formula and keeping things current. A sure fire dancefloor anthem.
DAH 2:
The second track in the E.P takes a slightly different path, working the
time honoured 909 beats with smooth bubbly synths and tape delay drenched vocals provided by none other than the legendary Robert Owens. Simple but devastating.
DAH 3:
DAH03 switches it up yet again with a bassline driven first section, before dropping a seriously anthemic piano loop that will get everyone rocking all way from Ibiza to Iceland. Robert Owens once again providing the velvety vocals on this one. The trinity is complete.
DAH4:
DAH 4 :The fourth track in the series takes a stripped down, minimal approach with bumpy syncopated percussion framing cavernous bass, retro style synths and an intense yet infectious vibe. Distinctive vocals once again provided by the legendary Robert Owens round out this addictive release.