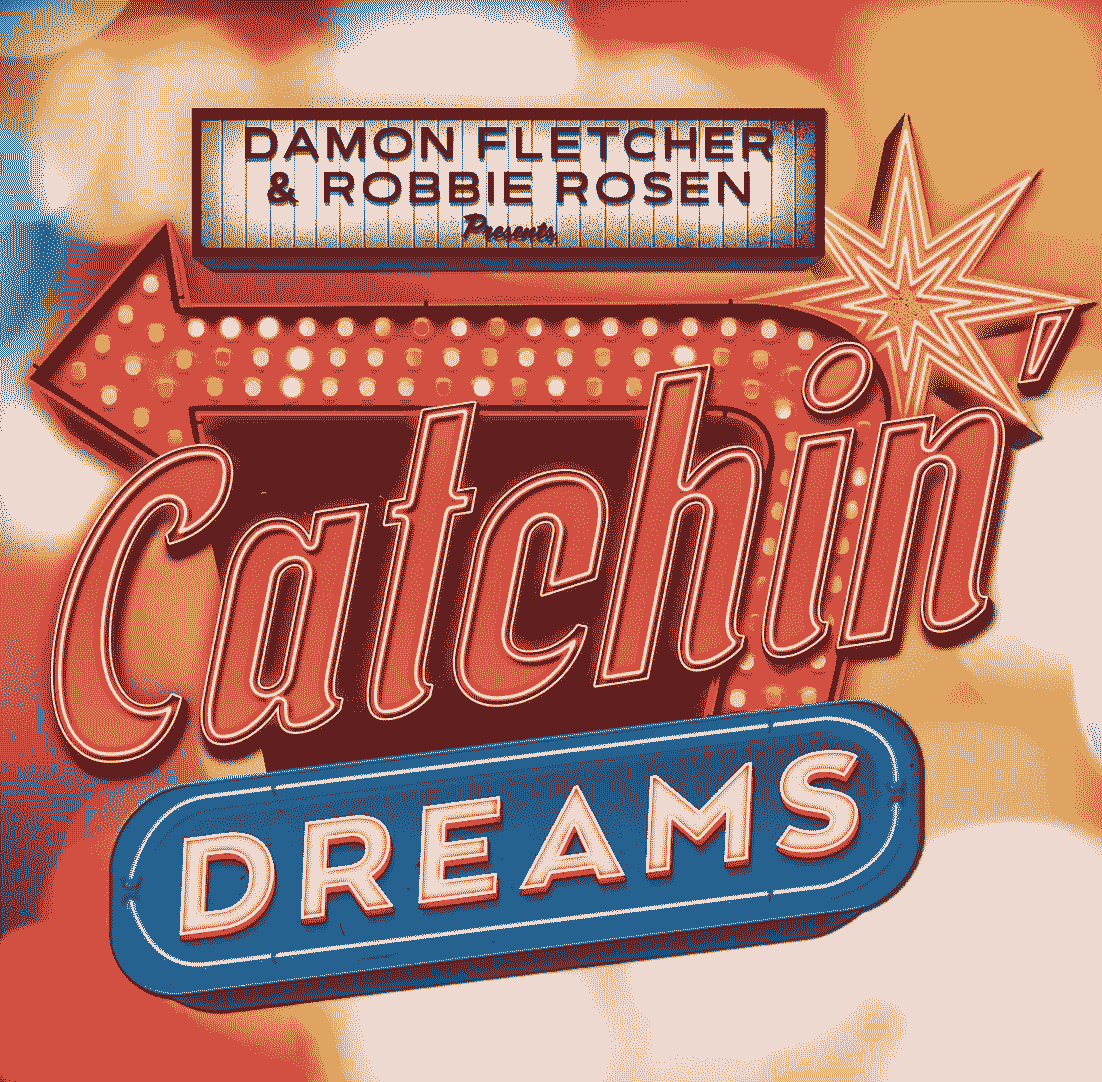 Damon Fletcher x Robbie Rosen release single 'Catchin' Dreams'
We've all needed a bit of a pick me up this year, haven't we? Well, Damon Fletcher has done his absolute best to channel this energy and release a batch of dance-pop tunes that instantly lighten and brighten your day. Having garnered millions of views across his YouTube channel already with previous releases such as 'Hustle With A Purpose' and 'Ready', he now returns with rapper Robbie Rosen in 'Catchin' Dreams', and it definitely more than follows suit.
Think of a more upbeat Chris Brown, with some extra spice and vigour. Damon has no problem in catching a melodic hook that will resonate with the many, not the few. Robbie then changes the dynamic of the track with his impressive rap performance, before Damon returns again with a constant burden of positivity. This track will certainly get you off your feet and singing that chorus until the sun sets on another day.
Speaking on the meaning behind 'Catchin' Dreams' Damon says:"I wanted to relay the message that catching your Dreams only takes dreaming and changing your mindset to chase it. My hope for the track is that it can reach people and put a smile on their face and hopefully encourage at least one person to change their life around to get up and catch their dreams."