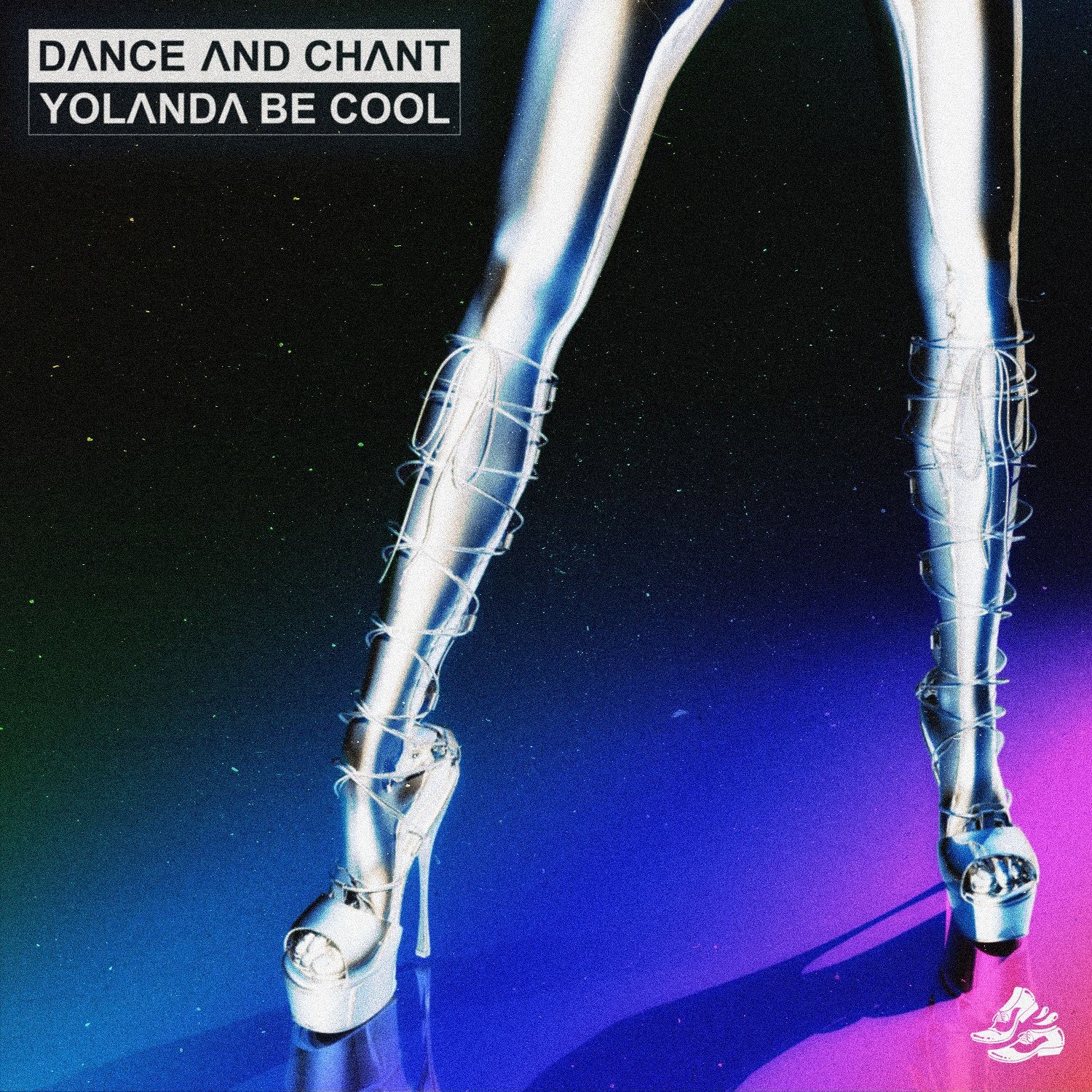 Yolanda Be Cool - Dance & Chant
Never ones to rest on their laurels, Yolanda Be Cool, have served up another disco infused dancefloor weapon to add to their stunning catalogue of sample heavy party jams. The purveyors of pure house hedonism have once again proven themselves masters of the art of sampling, and by doing so, gifting us with the instant classic, 'Dance and Chant'.
Opening with the vocal line "OoooOOOOOooooOOOhhh can you feel it?", the answer from the team at Sweat It Out is a resounding "hell yes!" Bringing the 1979 original into the modern era with crisp, disco infused house beats (along with a precise upbeat 909 clap!), and further highlighting the sensational saxophone interlude, creating a new dance anthem to kick off 2019 the very best way possible.

On the record, Matt and Andy explain "We are always looking for samples, searching through old records and YouTube clips, and we came across the original version of Dance and Chant. From this, it didn't take long to know there was some magic in the sample that we could put our take on it" Further detailing how organically the single came together, Matt explains "The funny thing about making records is sometimes your idea works out straight away and other times it doesn't, but you keep trying until you have something. Dance and Chant came together very quickly, so much so, we kept trying new things but that actually didn't make it better. Sometimes you have to go the wrong way to know you had already gone the right way".

Yolanda Be Cool have delivered the goods time and time again with multiple international successes over the years including the diamond selling hit 'We No Speak Americano', along with 'Sugar Man', 'From Me To You', and 'Soul Makossa'. All of which has lead to #1s in over 20 countries, 3 Beatport #1s and a tonne of platinum records throughout Germany, UK and Australia. A duo that continue to work so hard, they will play gigs in Brazil one day, and then back in Sydney the very next. Showing no signs of slowing down, Yolanda Be Cool, are set to play a tonne of shows over the Australian summer before moving on to Asia, Europe, capping it all off back in America.
'Dance and Chant' by Yolanda Be Cool is out now on Sweat It Out.