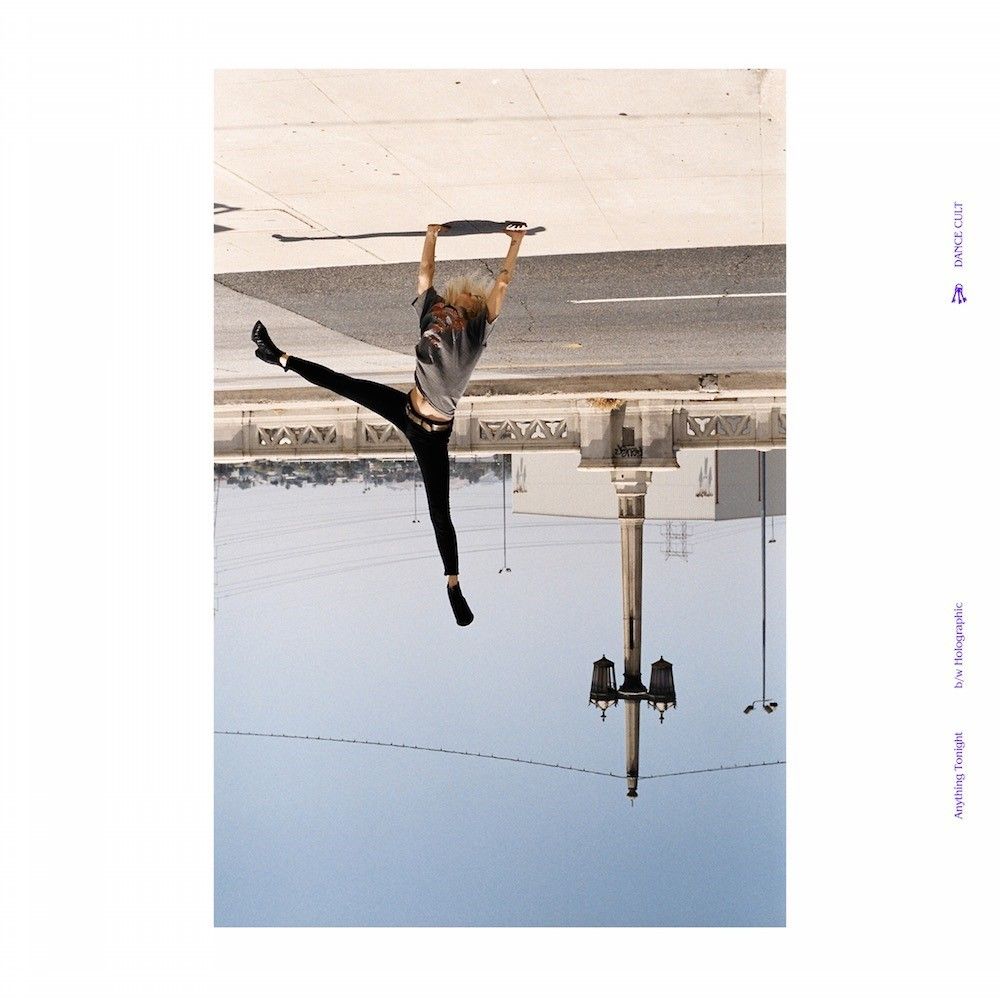 Dance Cult – Anything Tonight
Amid circulating rumours of bizarre yogi led ceremonies and the creation of human channels for cosmic wisdom, little has yet been revealed about the mysterious music project known simply as "Dance Cult".
The charismatic leaders at the heart of this clandestine house act, Ben "Benson" O'Connor and Michael "Mike Metro" Mitropoulos account to followers to have received revelations directly from alien 'dancing' angels encouraging them to go forth and create an underground church in praise of jackin' grooves and deep bass-lines.
Deriving inspiration from illuminati, techno gurus and preachers of the occult alike and armed with a secret knowledge of making people move, Dance Cult claim amazing powers to resurrect dance-floors via the healing energy of heavy bass frequencies and dusty house beats. The Dance Cult sonic palate plays out like a séance deep in club somewhere inside a forest but staged in a penthouse at the Chateau Marmont – where 'healing grooves' and 'cosmic future bangers' combine to create a unique sensory experience – like Champagne and Popcorn, Mango and Chilli, Ferrari and Red – they give life to your eardrums.
It's a prophecy realized in their music. Comprising of tracks "Anything Tonight" b/w "Holographic" – a combination of 50% 'message of intergalactic peace', 50% 'club vibes", the debut Dance Cult EP was recorded in secrecy at a commune in LA's Hollywood Hills in between rituals at Griffith Observatory and late night sex parties at the infamous Biltmore Hotel.
Dance Cult arrive for 2015 with a mission to put the "Cult" back into dance "Culture" and this simple message: 'Worship at the alter of bass-line. Sacrifice yourself up to the groove. Paradise awaits those who dance.'