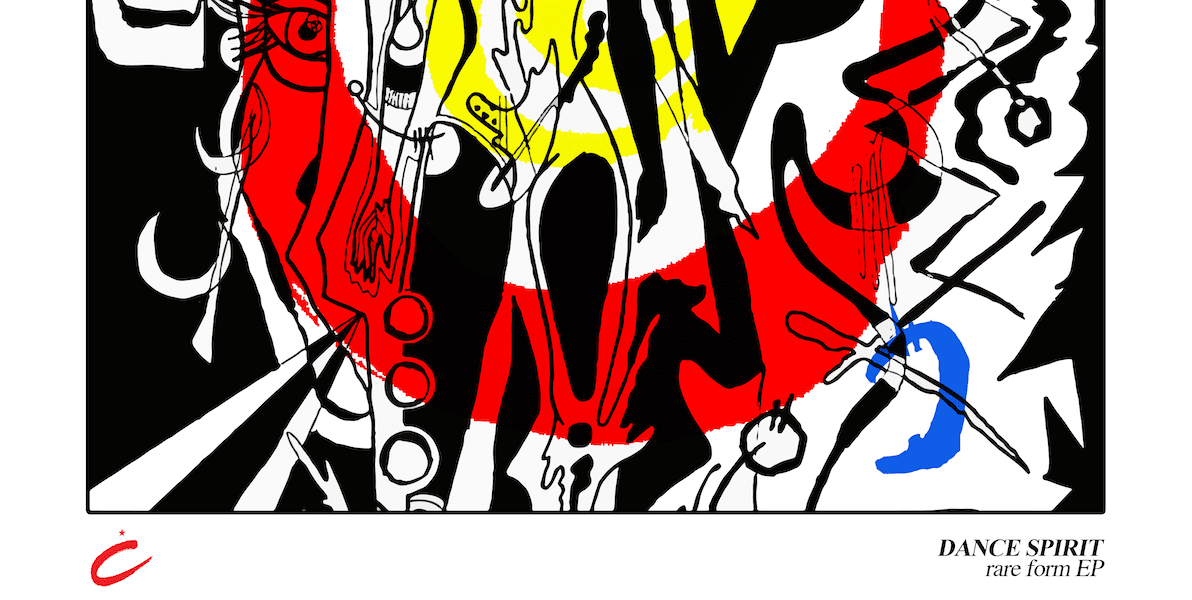 Dance Spirit bring 'Rare Form' to Culprit
The Los Angeles duo Chris Mohn & Reagan Denius, aka Dance Spirit have established their production credentials over a prolific decade of releasing some of the most intricate dance music to come from the city in a long time. A blend of European minimalistic techno with the warm melodic sensibility informed by their Californian roots, Dance Spirit have graced the likes of Supernature, Bedrock, Superfreq and Get Physical with their style. Long friends of the Culprit clan, Chris and Reagan remixed Inxec & Droog's "Bodyless" last year and now become fully indoctrinated with the "Rare Form" EP.
Pick up a copy here.