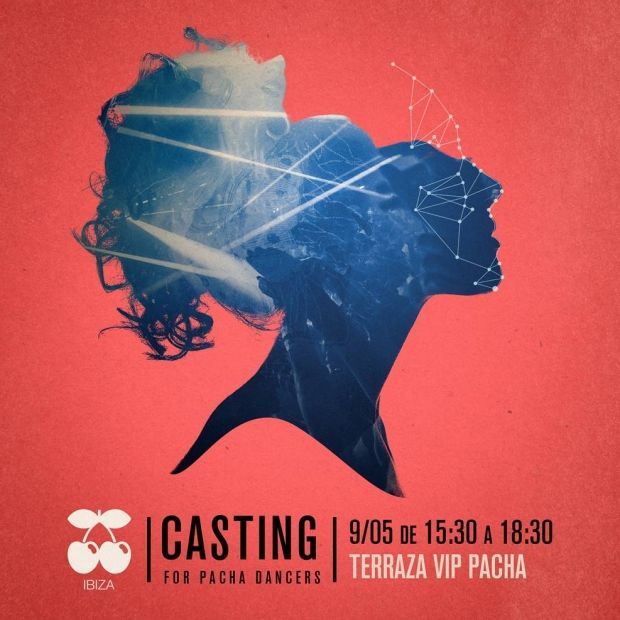 Dancers: Pacha Ibiza Needs You!
Calling all DANCERS – Pacha have a date May 9th in Ibiza!
Live Pacha Night Dream doing what you love…
Are you a dancer? Do you love to dance? Are you physically fit and high-spirited?
The oldest club in Ibiza celebrates 50 years old and we are going to make this 2017 more special than ever so, we need you!
As our group is growing, we are looking for new dancers to join our team with good presence, valuable technique and ability to improvise in their art.
We encourage you to be part of Pacha Family by doing what we all love to, having fun every night and accomplish our audience to move and enjoy at the best parties.
This is a great opportunity if you want to live a new experience, flourish in a festive environment and make money doing what you love to do.
We are looking for FEMALES from all over the world to make Ibiza Dance!
Get Dance floor ready by attending next Friday May 9th to Our club (see location). The auditions will take place from 15:30 to 18:30.
Come and live Pacha Night Dream!