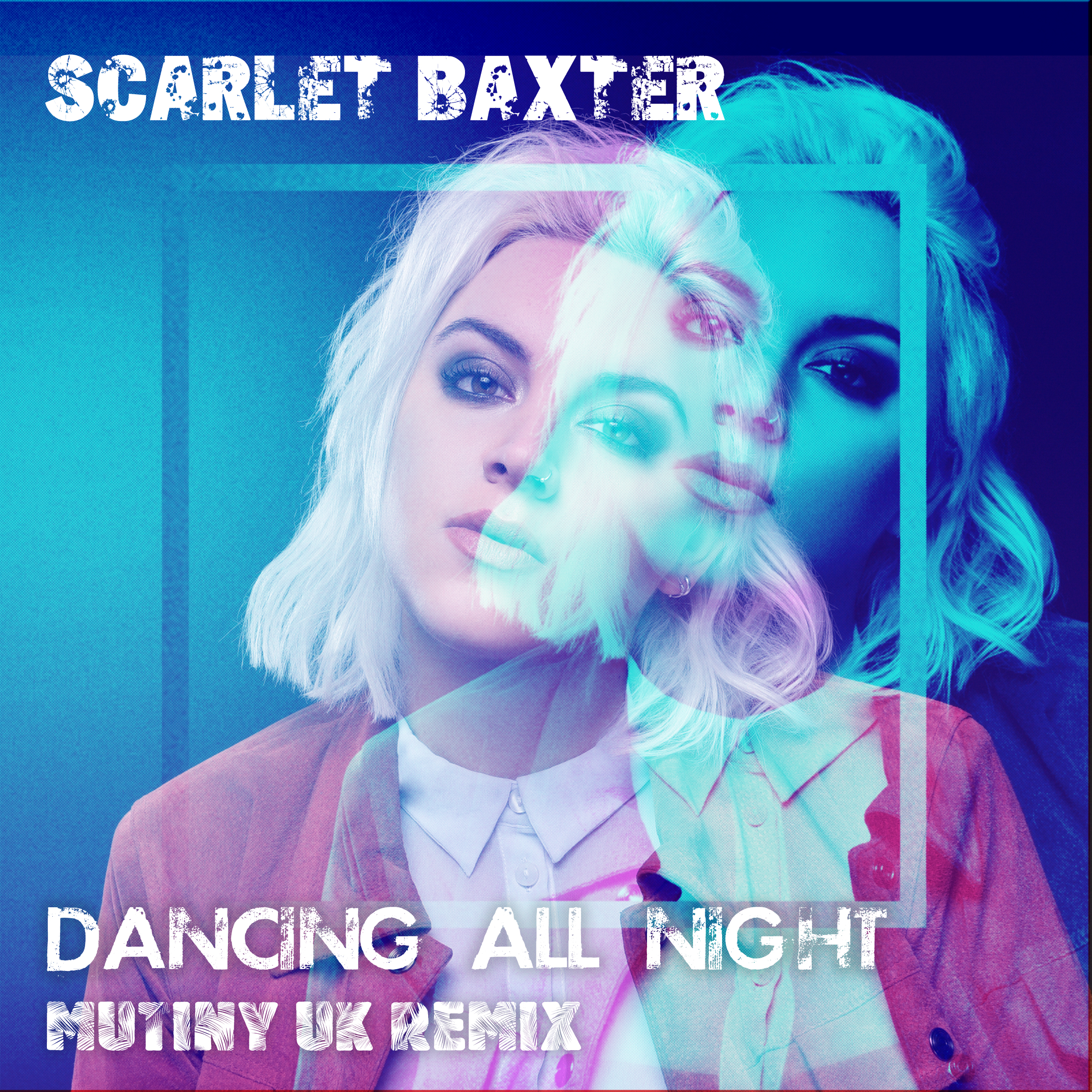 Scarlet Baxter - Dancing All Night
One listen to Scarlet Baxter is all you need to know that you're hearing something special. The London‐based singer has a voice that stops you in your tracks; rich, deep and full of soul, calling to mind Adele at her most powerfully emotional, but with an edge that is 100% her own.
Scarlet's new single 'Dancing All Night' has been picked up and reworked by house heavyweights MutinyUK and their club mixes do exactly what it says on the tin! The South London duo have skillfully taken the all important original hooks and catchy vocal putting them down into a superb, uplifting, melodic journey to the dance floor. The MutinyUK package also comes with a darker, rolling dub, tailor made for the clubs being hammered by the likes of Waifs & Strays, Roger Sanchez, Danny Tenaglia and many more.
'Dancing All Night' is out May 20th
FOLLOW SCARLET