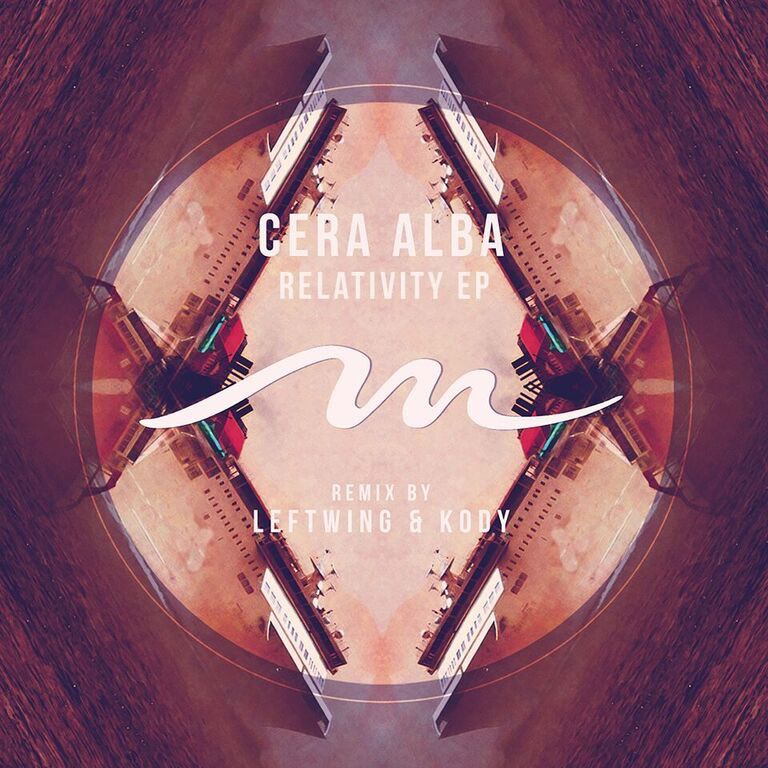 Cera Alba - Relativity EP
Cera Alba has been shooting up through the ranks for a couple of years now. He has made his name with a masculine, bulky house sound that pulls no punches. It comes on labels like Hot Creations and VIVa but now the talented UK star pops up on Mile End Records. He does so with three hot new jams and one of them gets remixed by fellow tech titans Leftwing & Kody. All in all they make for a meaty EP that is sure to pull no punches and make any real house heads dance for days.
All of the originals are firing affairs. My pick might just be Erratic Motion, which is fulsome, fired up and already sweaty as soon as it lands. Skipping like garage, groovy like house, powerful like techno, it is a real winner. Vertigo is what opens the EP and does so with paranoid sirens panning around above slamming drums, airy hi hats and effortlessly groovy drums. Balearia is no lighter on its feet despite the title: this one is playful, punches left and right like a shadow boxer and has female vocal yells bringing the heat. Leftwing & Kody remix it and do so with a real sense of purpose: in their hands the track becomes much more techno in nature, with dark kicks, forceful grooves and sweat dripping off the walls. Essentially, then, you need this EP in your life.