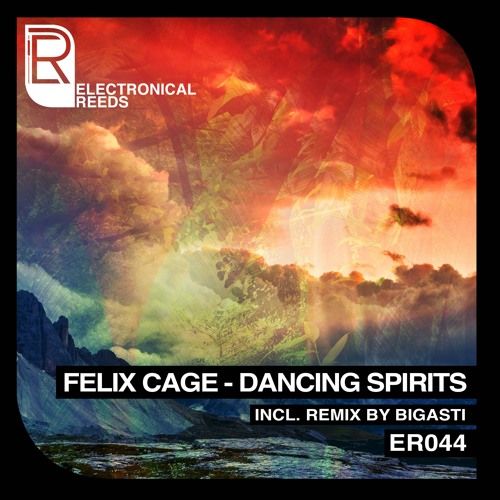 Felix Cage - Dancing Spirits
Felix Cage invites you with his release "Dancing Spirits", out on Belgium-based label Electronical Reeds, to an interstellar dancefloor romance ride through the deep house cosmos.
An impulsive groove, a melange of floating light synths and deep sounds as well as intertwined surfaces characterize the original mix.
Bigasti's Remix gives more space to FX, rhythm and melodic levels while going to a deeper mode. He easily transforms the soul of the original to another dimension and creates an atmospheric piece of art.