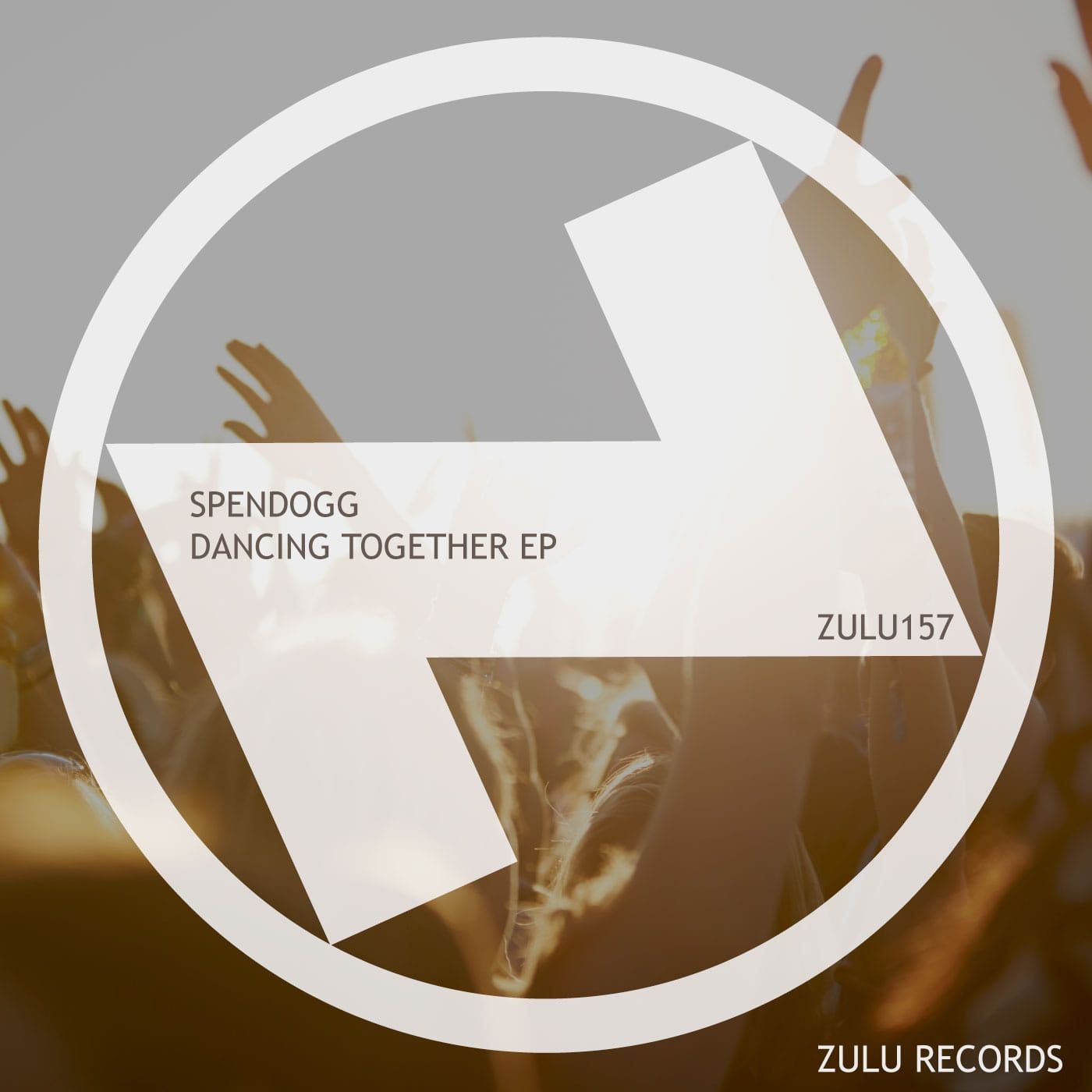 Spending - Dancing Together
Spendogg lands back on Zulu Records with 'Dancing Together'
Firing on all cylinders in 2019, MDE's house imprint, Zulu Records, are certainly showing no signs of slowing down. With summer just around the corner, the Brighton-based label welcomes back rising stars, Spendogg, with 'Dancing Together'.
Fresh off the back of being on remix duties for the label's historic 150th release at the start of the year, the return of this promising UK house duo sees them remain dedicated to delivering their distinctive taste on piano-driven house they've become renowned for with this two-tracker.
Continuing to ride a consistent high wave of jacking feel-good vibes following releases from Block & Crown, Luca Debonaire and Spooner Street, the latest groove-driven affair from the Zulu camp has captured the attentions of Bushwacka!, Gordon Hollenga (The Disco Boys), Thomas Gold, Cedric Gervais, Sam Divine, MDE, Judge Jules and No Requests amongst others.
A convincing follow up to their impeccable remix of 'Believe' by Stefano Sorge and Miss Helen, this two-track EP opens with 'Dancing Together'. Comprised of delirious piano chords and blissed-out vocal hooks, this makes for a sophisticated house cut filled with euphoria.
'Enough' follows up in stomping house fashion demonstrating a more bumping, driving outlook on proceedings whilst maintaining an uplifting feel with summer infused breakdowns and a slamming groove.
www.facebook.com/zulurecords
www.twitter.com/zulurecords
www.instagram.com/wearezulu
www.soundcloud.com/zulurecords
www.zulurecords.co.uk​