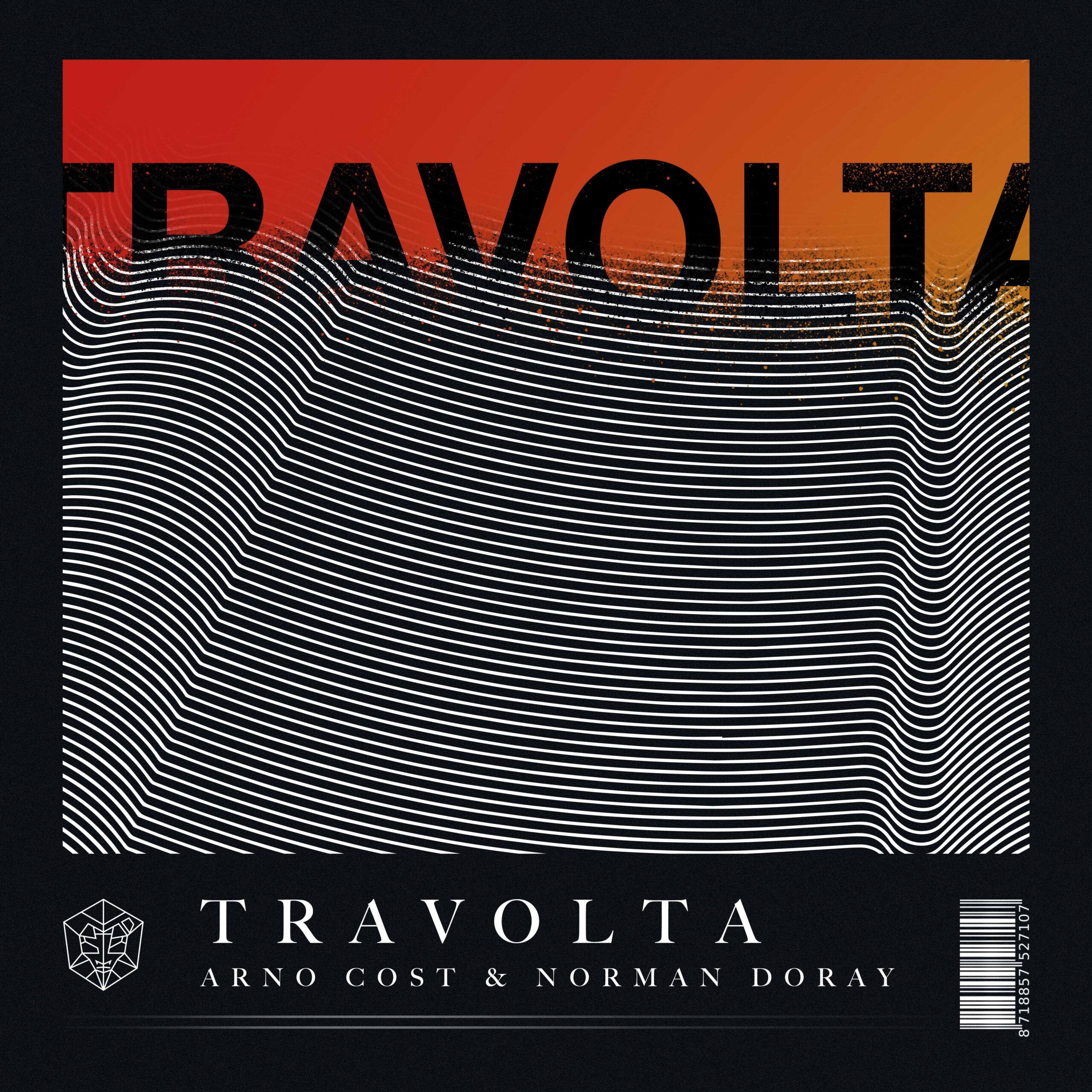 Arno Cost & Norman Doray - Travolta
Between their solo releases and long-running collaborative efforts, French house duo Arno Cost & Norman Doray are showing their strength as a duo. For their latest effort together, they grace STMPD RCRDS for the first time with a huge disco house smash.
"Travolta is a club record with disco influences" they explain, "something that we wanted to do for a long time. It is the result of our music inspirations: funk disco soul. We always try to produce music digging into our past, to bring something special and unique to our fans"
Galloping house beats abound from the start, with an incessantly looping disco groove filtered deep into submission. As the percussion filters down and the loop filters up, an unforgettable speech sample from a film about disco adds intensity. "We discovered the "Travolta" vocal in randomly watching an old movie in Los Angeles. We thought it would be nice to use it in one of our track… and here it is!"
When the full groove slams back in, the disco horns are revealed along with some serious bass funk. Chopping and stuttering the loop while adding synth risers and percussive fills, the duo keeps your attention locked. The main breakdown delights with an even bigger build, with the final payoff a truly immense one.
Arno Cost & Norman Doray 'Travolta' is released on STMPD RCRDS on Friday March 29.