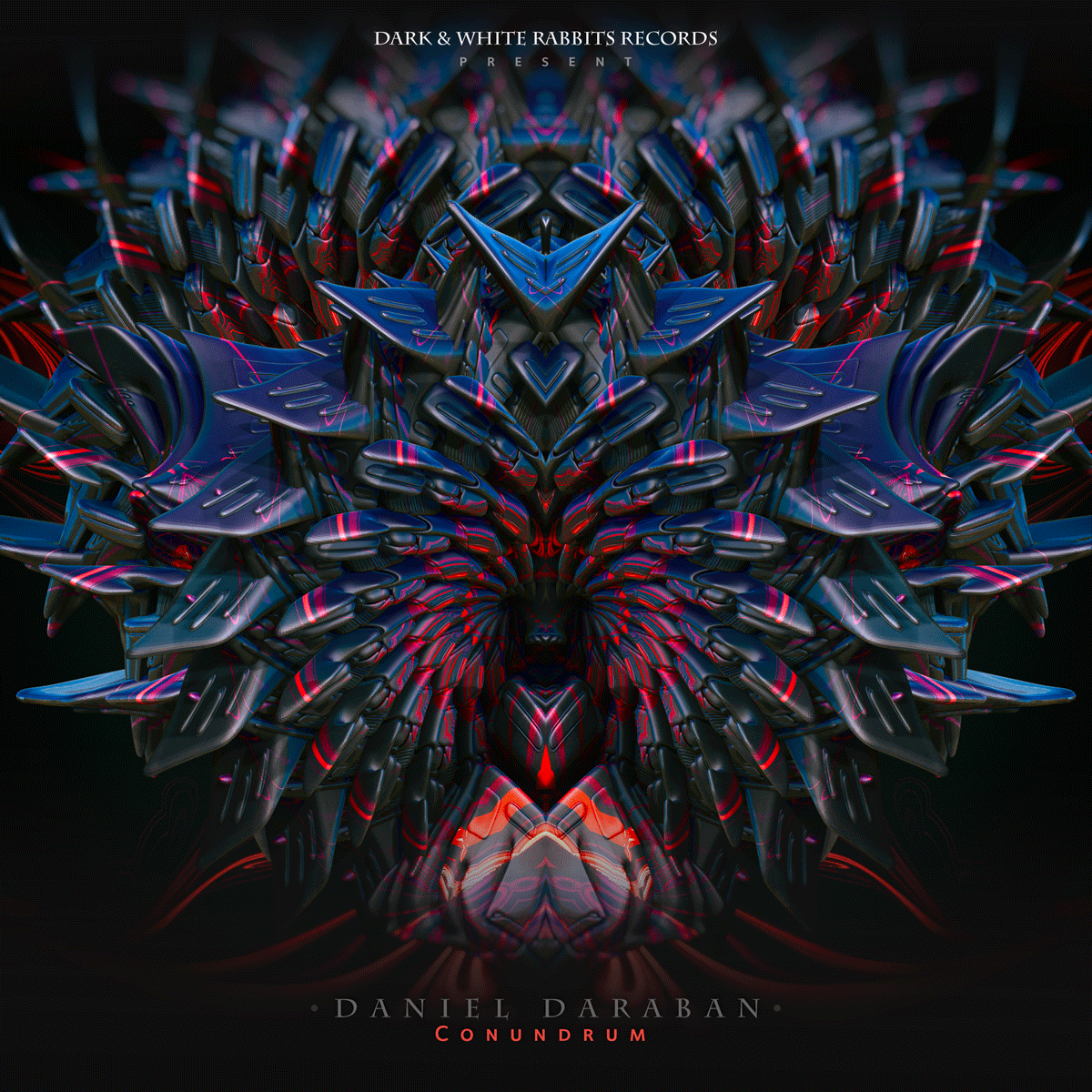 Daniel Daraban gets to you with a new Techno jam: "Conundrum"
Conundrum is a huge riddle that you're going to solve. For me it is a roller-coaster of emotions. Each loop and tig hiding a very strong feeling, an experience I've had in that particular moment in time. It is strong, powerful, gentle and fragile, it is everything and nothing at the same time. Huge bass, strong beat, powerful pad, this tune has it all.
True story, gently coded in a special way through amazing music waves. It is an outstanding puzzle, enjoy new Conundrum.
Out on April the 19th on Dark & White Rabbits Records, don't miss it!
LINKS:
https://soundcloud.com/white-rabbit-music-2
https://twitter.com/telefunken36?s=09
https://bit.ly/39PPtlG
https://bit.ly/3g1JM8r
https://spoti.fi/3fQo5rM
https://bit.ly/3wx9E1z
https://instagram.com/danieldarabanofficial