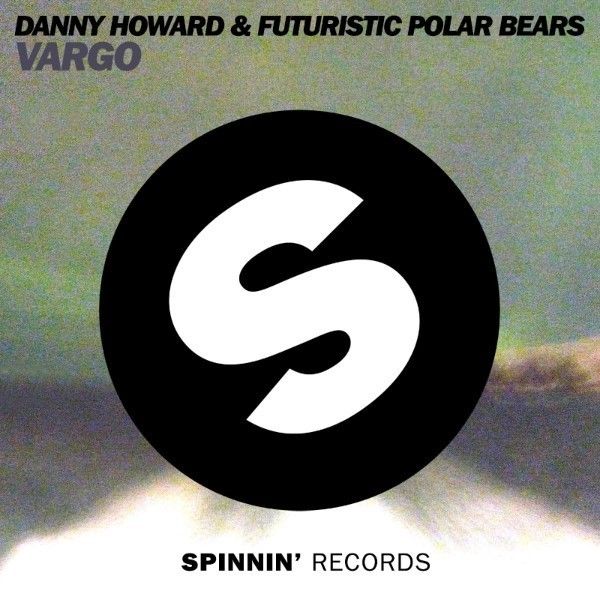 Danny Howard & Futuristic Polar Bears – Vargo
With their last collaboration, Thundergod, hitting the US Billboard top 30, it was only a matter of time before Danny Howard and Futuristic Polar Bears headed back to the studio to work on another delicious slice of audio pie for us. The result? Vargo ¬ a true-to-form dancefloor weapon that¹s out June 20th on Spinnin Records and this time, it not only sounds great, but looks the part too with an official video.
With the art of the music video sadly becoming an occasional treat rather than an industry staple, especially in dance music, you can count on Danny Howard and the Futuristic Polar Bears to push the envelope and keep things fresh with a twisted video to match the equally twisted sounds that Vargo presents. Notching up over 145,000 views in just two days, the support for Vargo is heavy from the beginning.
With the likes of Hardwell, Thomas Gold, GLOWINTHEDARK, W&W, R3hab, Tom Swoon, Dimitri Vegas & Like Mike, Max Vangeli, Chuckie, Matisse & Sadko, Sander Van Doorn and Blastermax all showing Vargo plenty of love, expect to hear Vargo smashing systems all over the show this Summer.