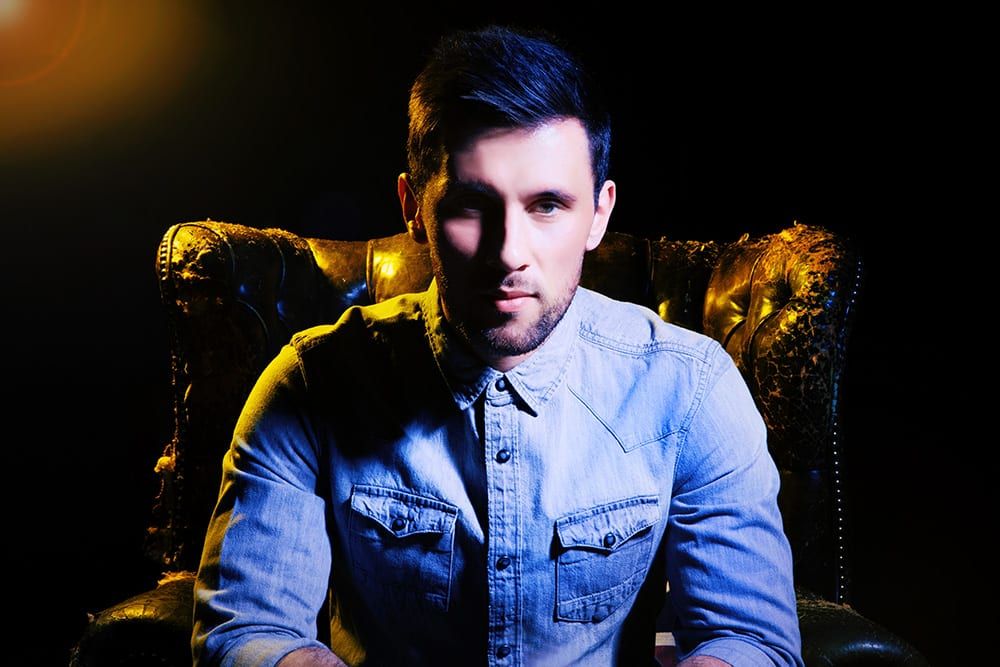 Danny Howard To Cover Annie Mac's Friday Night BBC Radio 1 Show
BBC Radio 1 have officially announced today who will be covering Annie Mac's shows when she goes on maternity leave in January 2017.
Prominent dance music advocate and host of the Saturday night Dance Anthems show, Danny Howard, will be taking over Annie's fabled Friday night 7 – 10pm Radio 1 dance show.
Danny joined the station in April 2012, after impressing the team with his first set for them at 2011's Radio 1 in Ibiza event – his prize for winning the station's 'Superstar DJ Talent Competition'.
Since then, he's come a long way; in addition to pulling 1.8 million listeners every week with prime Saturday 4-7pm slot at Radio 1, Danny also has a weekly slot on America's SiriusXM and his own Nothing Else Matters online mix show. His shows demonstrates his ability to curate playlists that merge everything from accessible, upbeat tracks to the more underground sounds. Meanwhile, a play on his Radio 1 show has the power to send a track straight to the top of the real time Shazam charts, as was the case with Wilkinson's 'Sweet Lies' last weekend.
Besides being an influential radio maker, Danny also tours internationally; recent gigs include Hideout Croatia, SW4, V Festival, Pacha Ibiza and Creamfields to name a few. As a producer Danny has recently remixed Jax Jones 'Housework' and 'Break Down The Doors' for Subliminal Records which is due for release this year.
At the beginning of this year Danny launched Nothing Else Matters Records in partnership with respected industry figurehead Nigel Harding. The label is an outlet for a wide range of music that Danny loves, from more radio friendly releases to underground club tracks. Releases so far have come from the likes of drum n bass icon Adam F, bass duo My Digital Enemy and Ibiza's very own Mambo Brothers.
After speaking on 'Mixmag Presents The New Breed' IMS panel in Ibiza at the beginning of this years season alongside Kölsch, Francesca Lombardo & Danny Daze, it's evident how far Danny has come since his first year at Radio 1.
Speaking about the takeover, Danny said: "Wow. It's absolutely surreal to be looking after the biggest dance & electronic music radio show in the world and an honour to be sitting in Annie's seat. I've been listening to this show on Radio 1 religiously for the last ten years so I'm beyond excited to contribute to everything it stands for in breaking artists, delivering the best in new music and most of all, officially starting the weekend on BBC Radio 1. Friday nights…let's go!"
For more information on Danny Howard, please visit
https://www.facebook.com/dannyhowarddj/
https://twitter.com/DJDannyHoward
https://soundcloud.com/djdannyhoward