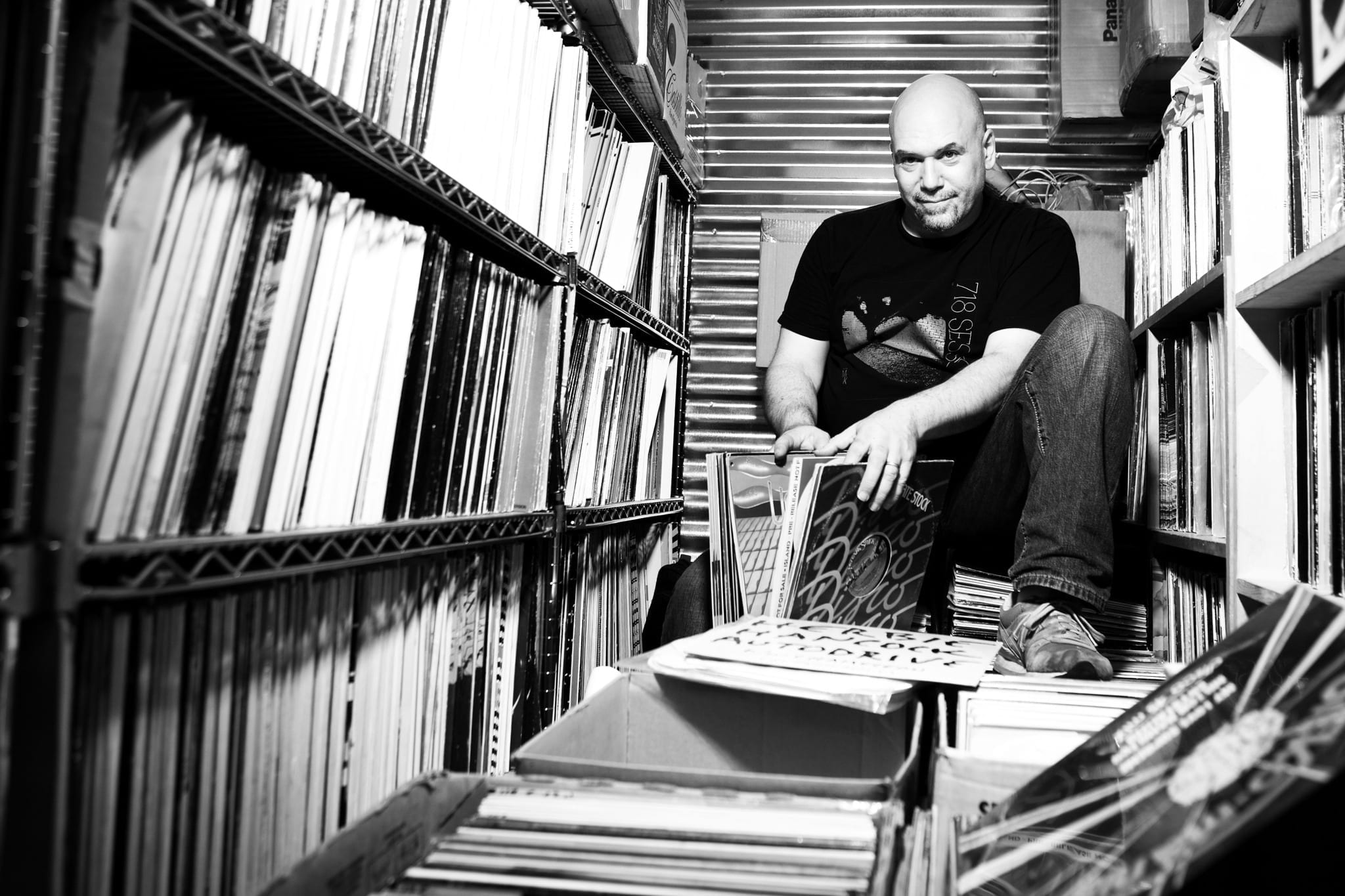 Danny Krivit back in London this Friday
Jocks and Nerds magazine have been running a series of events under the name Echoes celebrating some of the key players on the London club scene for the last 30 years, with Stuart Patterson curating this weekly Thursday event with DJs such as Bob Jones, Terry Farley and more involved.
On Friday 6th November, they present a special Echoes NYC as Stuart Patterson is joined behind the decks with an international legend from the Big Apple, Danny Krivit.
We have been informed that Mr Krivit will be playing a special 4 hour set at a secret East London venue, complete with immense EAW analogue sound, friendly security and reasonable bar prices.
The New York legend will take the ethos of the Echoes party and dig deep to create a night of music that will showcase his own influence on the scene and a history of NYC clubbing in our capital.
Check out the Jocks and Nerds event on Facebook for all the info and to get your tickets while they are still available! https://www.facebook.com/events/1477339042596558/