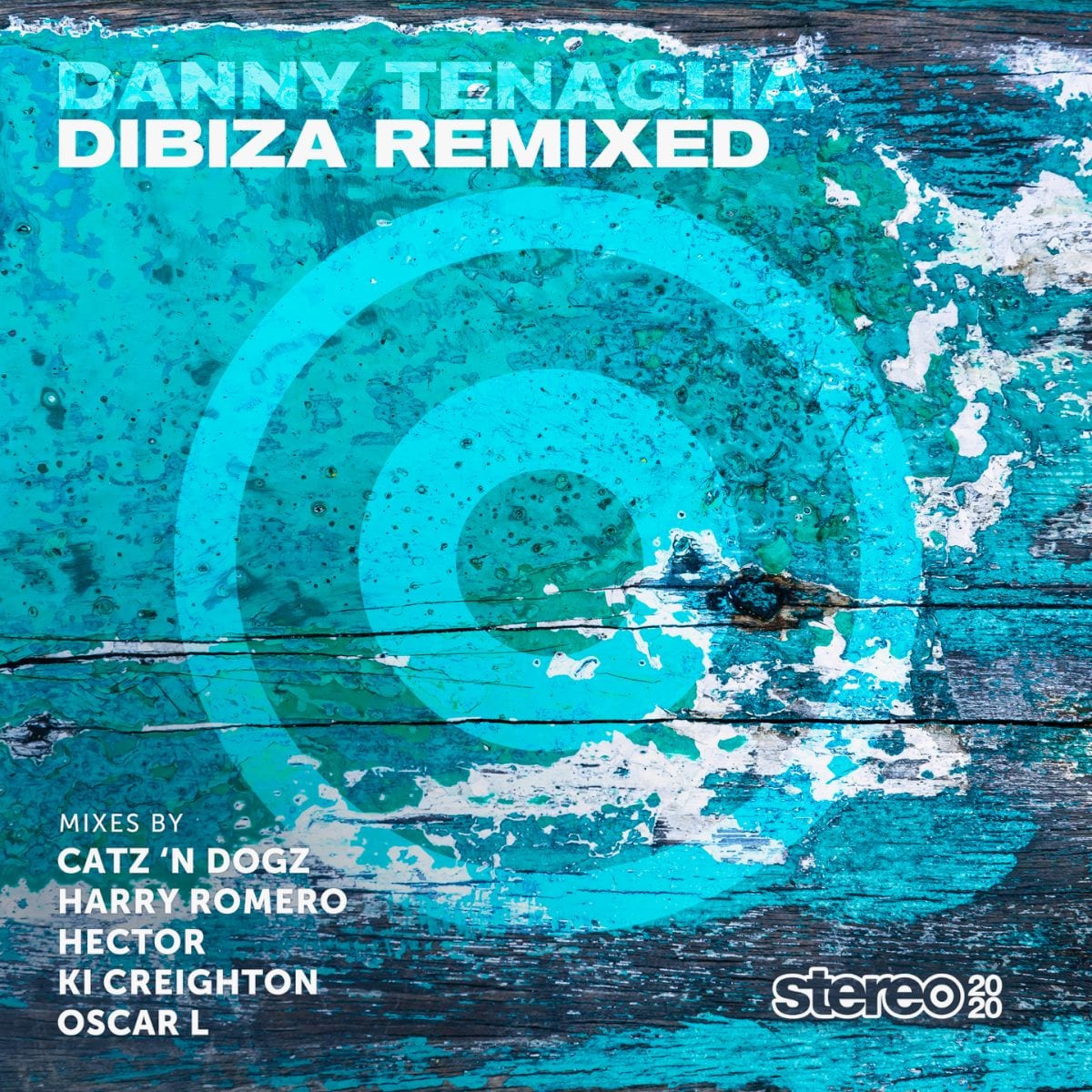 Danny Tenaglia: Dibiza Remixed. 20 Years of Stereo Productions
We continue celebrating the 20 Years of Stereo Productions, releasing the label's history's most iconic tracks.
Now is time for the one and only Danny Tenaglia and his tribute to the white island with 'Dibiza'. The Italo-American artist born and raised in New York is considered one of the world's most influential DJs.
'Dibiza' returns to life in the form of five new remixes by renowned international artists such as Catz 'N Dogz, Harry Romero, Hector (VL), Ki Creighton, and Oscar L.
Insatiable hitmakers Catz 'N Dogz move comfortably between underground tracks and massive dance floor killers. Their peculiar remix is ​​based on a full section of live percussion and stands out due to the kick drum's total absence, a perfect DJ tool that will delight many DJs as the ideal prelude to a vast 'drop' or as an intro for your DJ Set.
The remix pack continues with Harry Romero, the renowned American DJ, and producer with Latin roots and creator of some of the most indispensable classics in the house's history, who takes 'Dibiza' into those hypnotic and intense atmospherical rhythms and driving beats. Arguably the most mind-focused remix of them all.
Mexican hero Hector and Vatos Locos head honcho gives his most minimalist vision to 'Dibiza.' An eclectic remix infused with deep grooves and metallic drums, approached from a much more raw point of view.
Under No Illusion's label boss and UK finest, Ki Creighton drags the track towards Tech-House grounds and therefore manages to update the sound of 'Dibiza' for dance-floor burners. Sir Creighton maintains the elegant nature of the original while adding more grooves and effects to it.
And last but not least, Mister Oscar L, a Techno wizard from Madrid who is at an incredible moment of his career, takes the track to the next level. This remix brings forcefulness and strength to the package without losing a shred of class and quality. This remix is a peak time bomb for Festivals and Techno lovers.
Dibiza brings the drums back once again! Links to Spotify and Beatport.