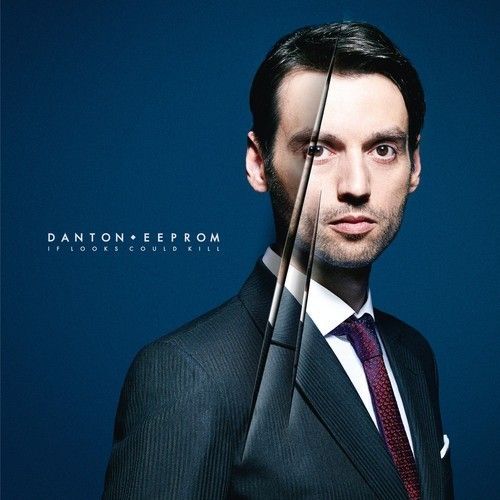 DANTON EEPROM – IF LOOKS COULD KILL
Danton Eeprom's sophomore album is set to be released February 3rd, the aftermath of an intense period at the controls of his purpose-built studio. The result is a record which is hybridised at its core, where pop songs gradually intertwine with dance floor values while sprinkling risqué references in the process.

A foretaste for a handful of DJs only – "FemDom" may have 'early nineties techno' written all over it , but still manages to leave a strong Eeprom aftertaste when it's all said and done.
"If Looks Could Kill" out February 3rd on InFiné Music