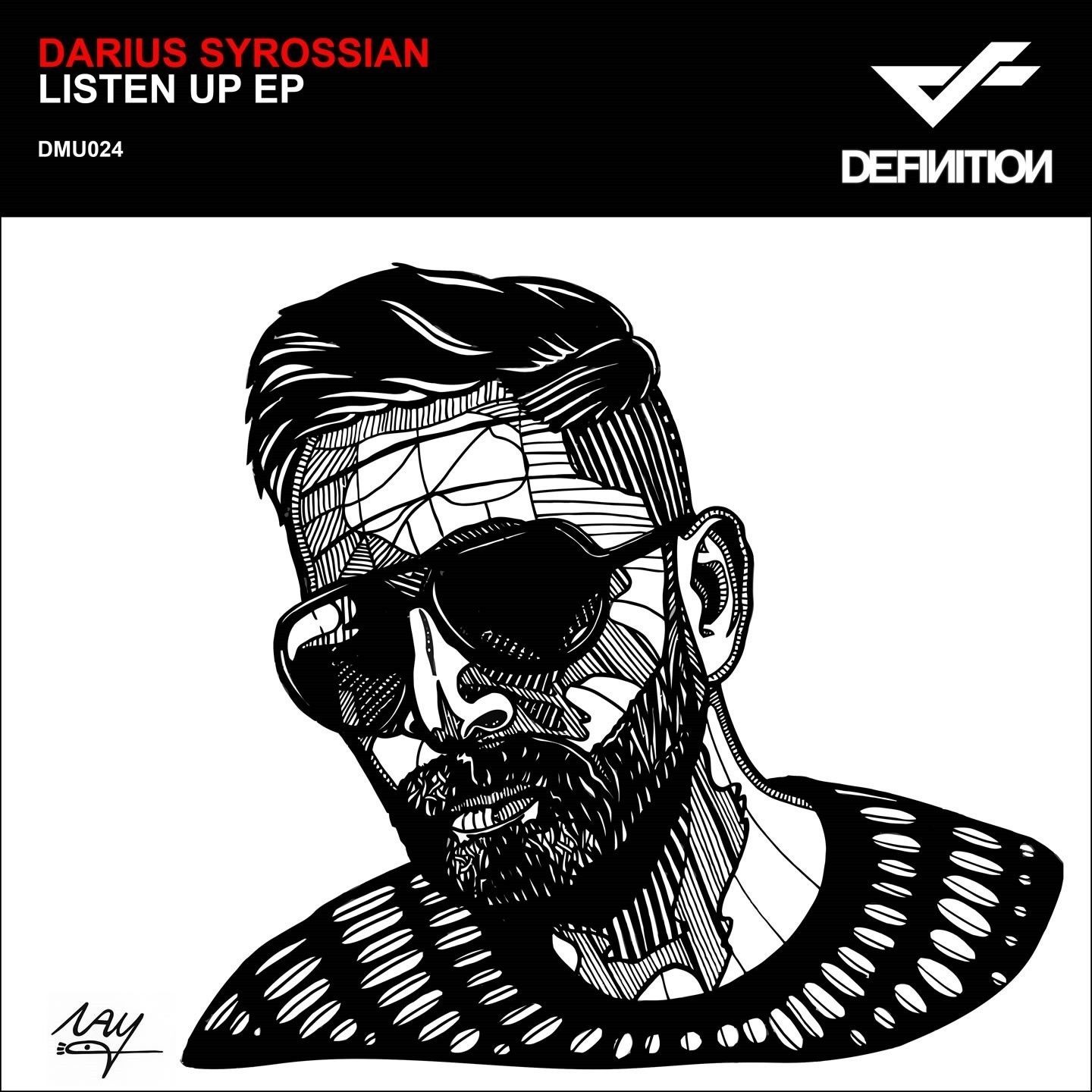 Darius Syrossian – Listen Up EP
We are super thrilled to bring you our next release from one of the newest heavyweights in house music, Darius Syrossian. With his life firmly rooted in music for the last 20 years, it's no wonder why he's so good at what he does, Listen Up is a testament to that.

Both the Dub version and the 'Listen Up Vox Mix' of 'Give You Some' rest on the A side. Opening with percussion, the impending rhythmic baseline quickly grabs our attention. Darius throws us some vocal sampling in the Vox Mix, creating an outstanding raw and iconic house vibe.

Flipping it over, we find 'Drop Your Gimmicks' on the B side. This one is a bit more serious and bit less bouncy. With a deeper bass line that tells you what time it is, and the percussion to keep your feet shuffling, the track is, as Darius put's it 'True House Music'.