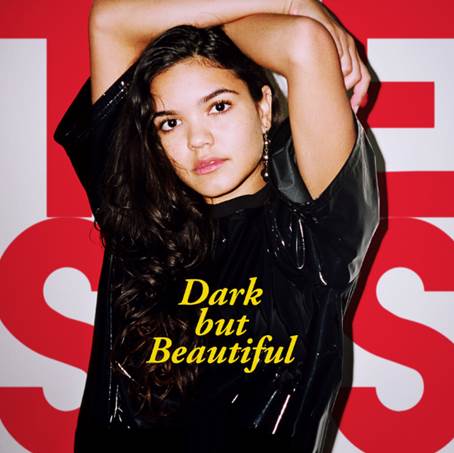 Tess - Dark But Beautiful
French musician TESS is taking her eclectic pop sound worldwide, releasing new single Dark But Beautiful. The track features striking drums and a lively beat underpinning TESS' wondrous and smooth voice. Out now on Universal Music France.
Fascinated by the music that shaped her generation, TESS was influenced by a range of musical pioneers including Rihanna, Major Lazer, Drake and Radiohead during her childhood. Mastering the guitar to perfection, TESS soon developed the gift of covering popular tracks, and writing originals of her own.
With evident singer-songwriting capability TESS went on to produce tracks such as Endlessly which premiered on Zane Lowe's Beats 1 show as well as Love Gun, getting support from music icon Elton John and amassing 17+ million global streams. Dark But Beautiful is set to hold a similar fate as TESS continues to display her talent for creating a contemporary pop track.
BUY/STREAM:
SOCIAL MEDIA:
https://www.facebook.com/TessOfficial
https://twitter.com/TessOfficial
https://www.instagram.com/tessofficial/