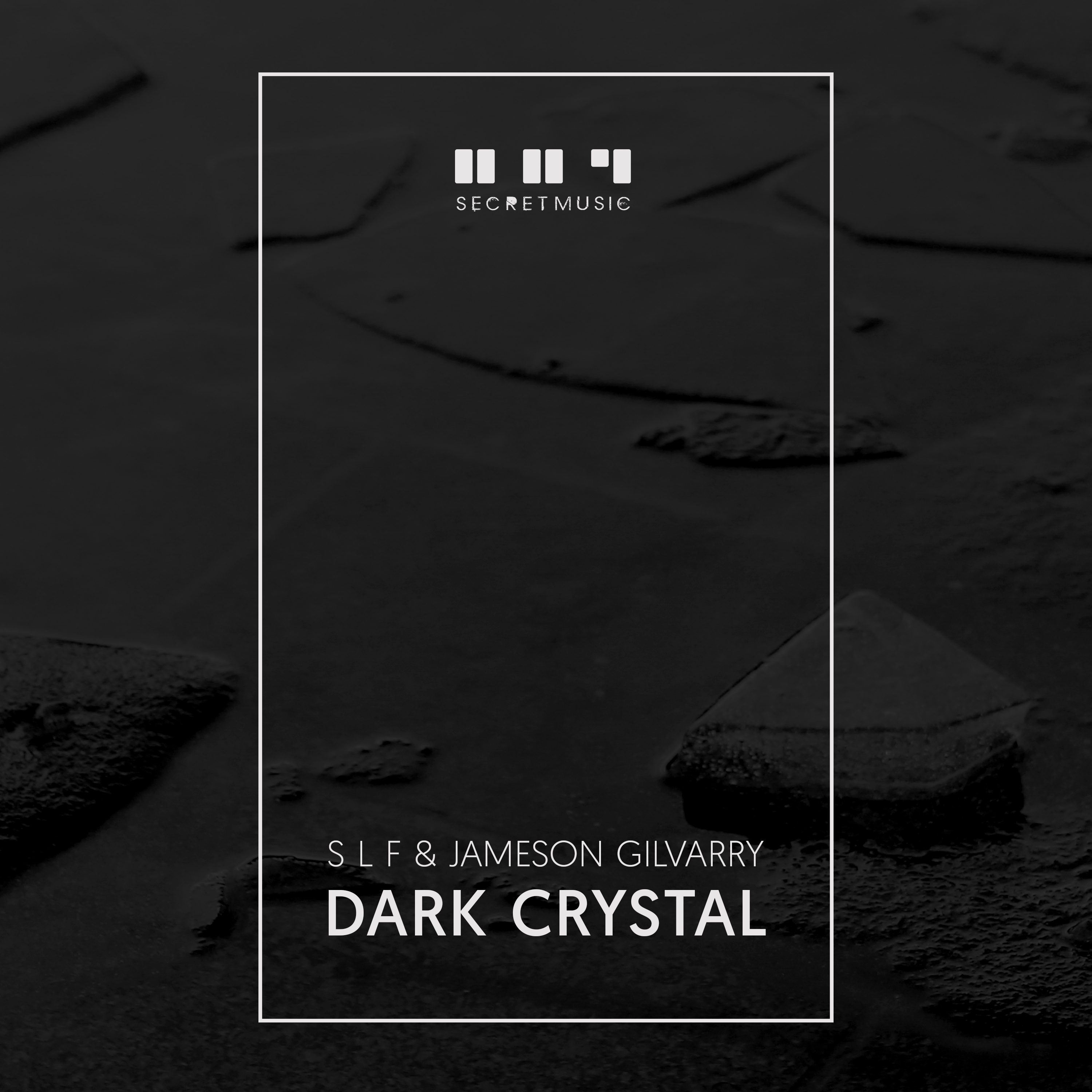 S L F & Jameson Gilvarry - Dark Crystal EP
Early June will see the release of S L F & Jameson Gilvarry's 'Dark Crystal' via Secret Music.
Since releasing via labels such as !K7 / Compost S L F aka Stephane Lefrancois, founder of Secret Music, has joined forces with Jameson Gilvarry and picked up an array of support over the past few years with their previous material on Secret getting backed by the likes of Groove Armada, Tuccillo, Eddie Richards, Droog and Halo. Here we see the pairing back in full force with their latest single 'Dark Crystal'.
Across the composition S L F & Gilvarry fuse an amalgamation of slowly blooming synthesized elements to create a smoothly unfolding, brooding feel via emotive chord progressions, resonant synth blips and stuttering bass leads. The rhythmic aspects pack an understated punch to drive the groove of the record and allow the melodious and melancholic feel to truly flourish.
S L F & James Gilvarry's 'Dark Crystal' is out on Secret Music 3rd June 2016.
Tracklist
Dark Crystal