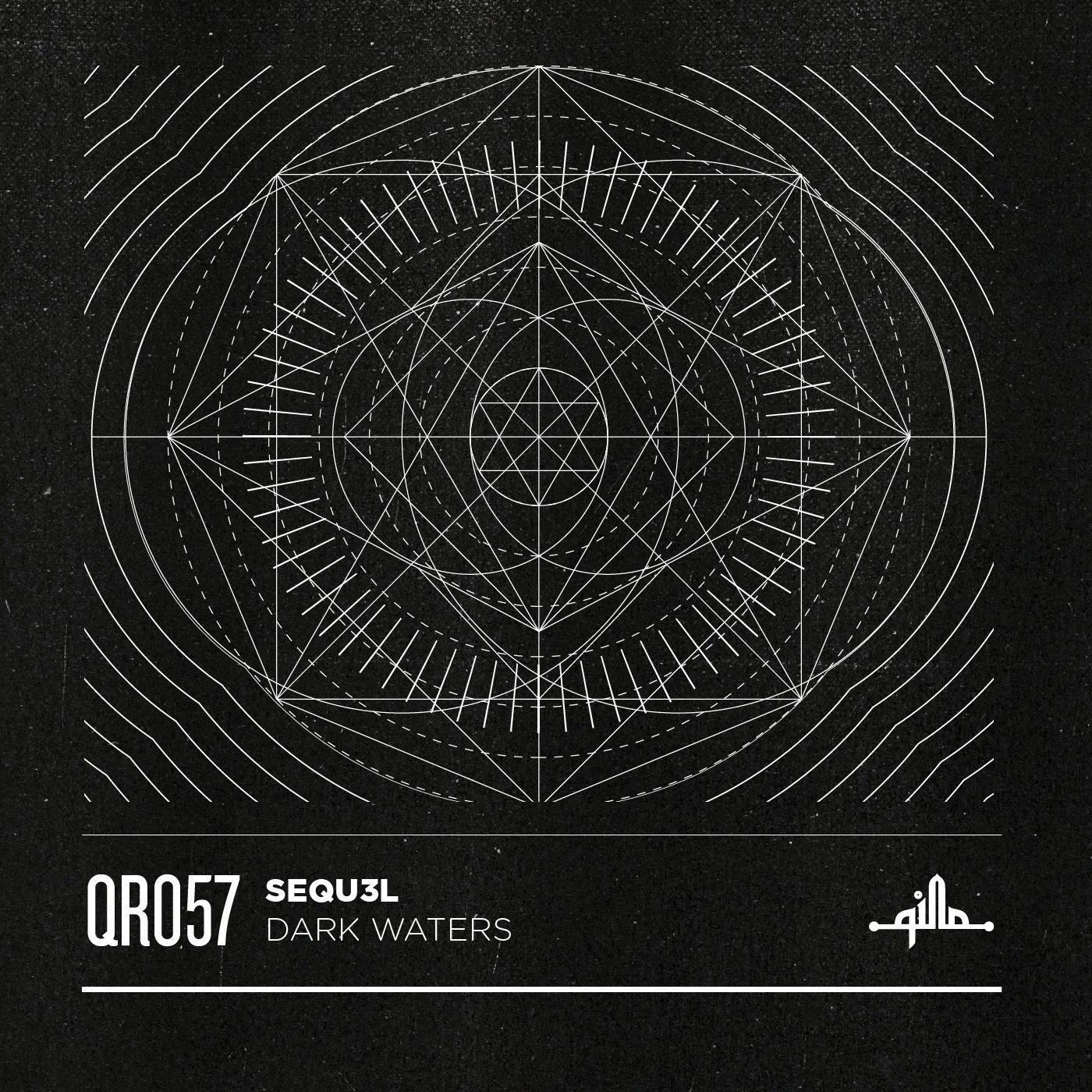 SEQU3L - Dark Waters EP
One of India's leading underground labels just keeps on delivering the goods.
Label favourites SEQU3L return again armed with two tasty cuts.
The title track 'Dark Waters' is a dark and brooding energetic slab of coolness. A punchy affair for peaking out the dance floor! Its a biggie!
And the second track 'Whispers' is a rounded and sophisticated gem, dee bass meeting swirly arp like patterns that merge wonderfully to make the dance floor erupt!