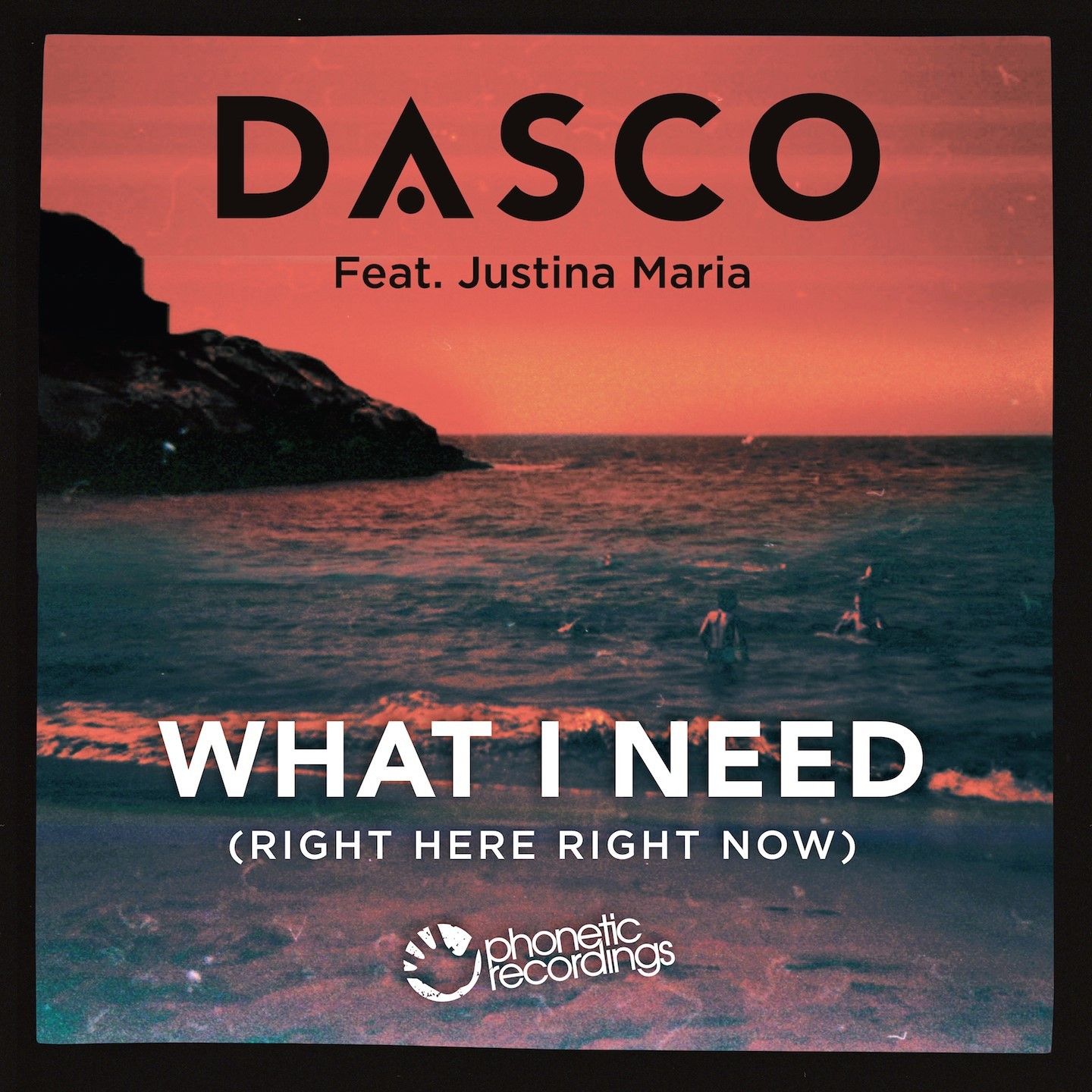 Dasco – What I Need
Phonetic welcome the talented Dasco to their roster. 'What I Need' has been serviced to Ibiza's key Guest & Resident DJ's and is already proving to be a White Island favourite.
Featuring vocals from the talented Justina Maria. Remixes courtesy of Phonetic fave Sauna Riot! and rising Deep House producer Shoko. Ibiza DJ Rob Roar provides the jazzed up 'White Isle Radio' edit.
Dasco have been responsible for many a talked about track under various pseudonyms including "Get Busy" (Tune of the week Kiss FM & Radio 1) to the laid back chilled vibes of "Another Valentine" & "Always Be Together" on Mark Doyle's Fierce Angel imprint. They have been lucky enough to tour the world and have worked with a host of superstar vocalists including Jocelyn Brown, Andrea Britton, Tara McDonald, Katherine Ellis & Amanda Wilson.
For the last couple of years Dasco have been busy producing & mixing behind the scenes for a number of well known acts, racking up a number of National Chart topping hits. Here the guys go back to their roots, doing what they love best…good quality House Music.