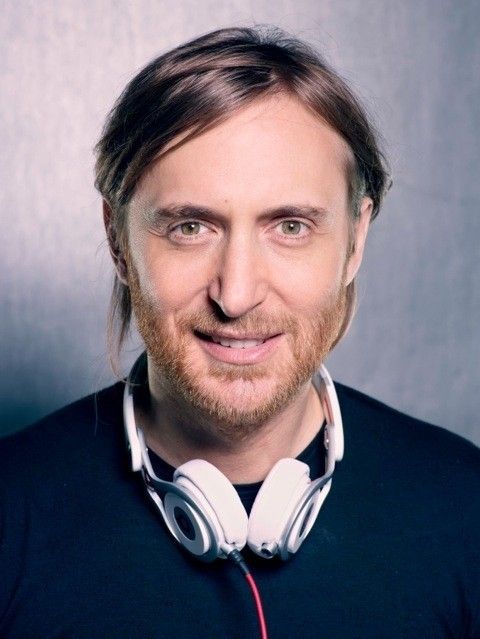 David Guetta joins "The World Needs More…" UN Campaign
International music star David Guetta, along with music artist Mikky Ekko, the United Nations and humanitarian aid organisations are today launching a preview of the new music video for "One Voice."
The video has been produced to support "The World Needs More___" campaign – a global, first-of-its-kind project that turns people's words into real support for communities affected by humanitarian crises. It features people from around the world, including aid workers, and is exclusively available at www.theworldneedsmore.org.
"Music is a powerful way to connect and to bring people together," said David Guetta. "Together we can use our voices to make a real difference for people in need around the world. I am so honoured to be part of this campaign. If we can make a change just by saying what the world needs now and raise money to help the UN by watching our video – wow. That's incredible."
"The World Needs More___" campaign allows leading international brands to sponsor a word they believe the world could use more of. People can then "unlock" money pledged by these brands by sharing the sponsored words through Twitter or the campaign website (www.theworldneedsmore.org). Every time a sponsored word is shared, US$1 will be unlocked and go towards aid efforts in the world's most underfunded humanitarian crises.
"We know that humanitarian needs are growing and that if we are to meet those rising needs we must do things differently," said UN Humanitarian Chief Valerie Amos. "We have to keep engaging with new partners and supporters. This campaign is a chance to do that and we are grateful to David Guetta and Mikky Ekko for lending their voices and talent to this cause."
"It's an honour and a privilege to be a part of this campaign," said Mikky Ekko, who wrote the song. "It's humbling to see so many people rally for such an important global cause. Every person is a catalyst for change and I believe the world needs more #hope."
In order to watch the video, people are asked to select a sponsored word. In doing so, they unlock $1 of the money pledged by the company sponsoring that word. Companies involved in the campaign so far include Barclays Bank (#Inclusion), Western Union (#Education), Gucci (#Strength), Crescent Enterprises (#Entrepreneurs), KT (#Dreams), Intel (#Empowerment) and GlaxoSmithKline (#Healthcare), as well as the Sergio Vieira de Mello Foundation (#Dialogue). David Guetta's word is #Love and has yet to be sponsored.
"The World Needs More represents a whole new approach to cause marketing, said Jay Benjamin, Chief Creative Officer of the advertising agency Leo Burnett New York, one of the campaign partners. "With backing from the private sector and support from the world's creative community, the platform harnesses the power of social media in way that hasn't been done before. It turns people' s words into action, and allows brands and consumers to connect around a meaningful cause."
The full-length music video and single will be launched on 4 November at a special event. The campaign has been extended until late December.
Please direct readers and viewers towards the campaign website – www.theworldneedsmore.org – to view the video for "One Voice". This will allow them to contribute to the campaign by unlocking funds for humanitarian aid.