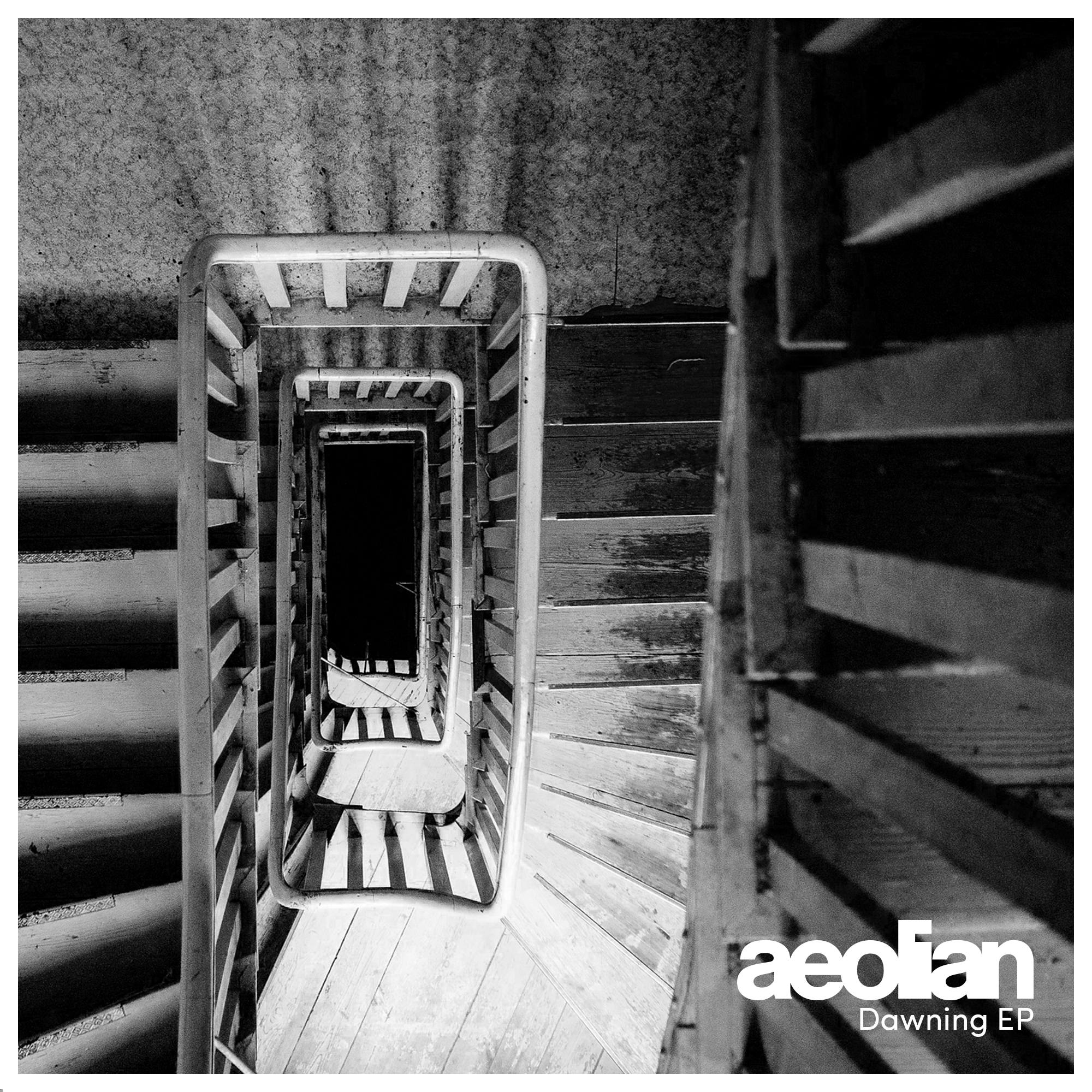 Aeolian - Dawning
Aeolian is a new project by Alex Over and to kick start the moniker, he will be self releasing his excellent first EP, Dawning, on Bandcamp in Spring 2016.
Brighton based Alex has spent the last two years away from performing, purely focusing on the production side of things. In the past he has shared the decks with some true house greats and now uses those experiences to feed back into his studio work. Formerly the boss of Over Recordings Alex has shelved his former label to focus on making music and making use of his three year Music Technology course. On the evidence of this first EP it has really been worth it, and he already has a backlog of new material all ready to go on the new label he plans to launch later this year.
Made mostly in the box with a few found sounds he's recorded himself, plus synths and samples, Alex also has an array of software tools at his disposal and uses them with deft skill to deliver his very own fresh and original sonic style here.
Up first is the brilliant 'Dawning,' close to eight minutes of dark and brooding techno that escalates with a saw tooth synth line and ever busier drums. Punchy and upright, they are joined by nimble one finger bass prods and will really ramp up the energy levels in any room. Some fantastic synth work at the breakdown proves Aeolian has very real production chops already.
Then comes the fascinating 'Cluster,' another long-form track that has lots going on and unfolds with real narrative. Here weird pads circle round you, broken beats punch down low and gloomy and gloopy synths pepper the mid ground. It is full of off kilter sounds and freaky atmospheres and is as tense and lithe as it is direct and dancey.
This is a great way to announce a brand new moniker, and no doubt once the world has heard these tunes they will be eager to hear more from the clearly talented Aeolian.
Tracklist:
1. Dawning
2. Cluster