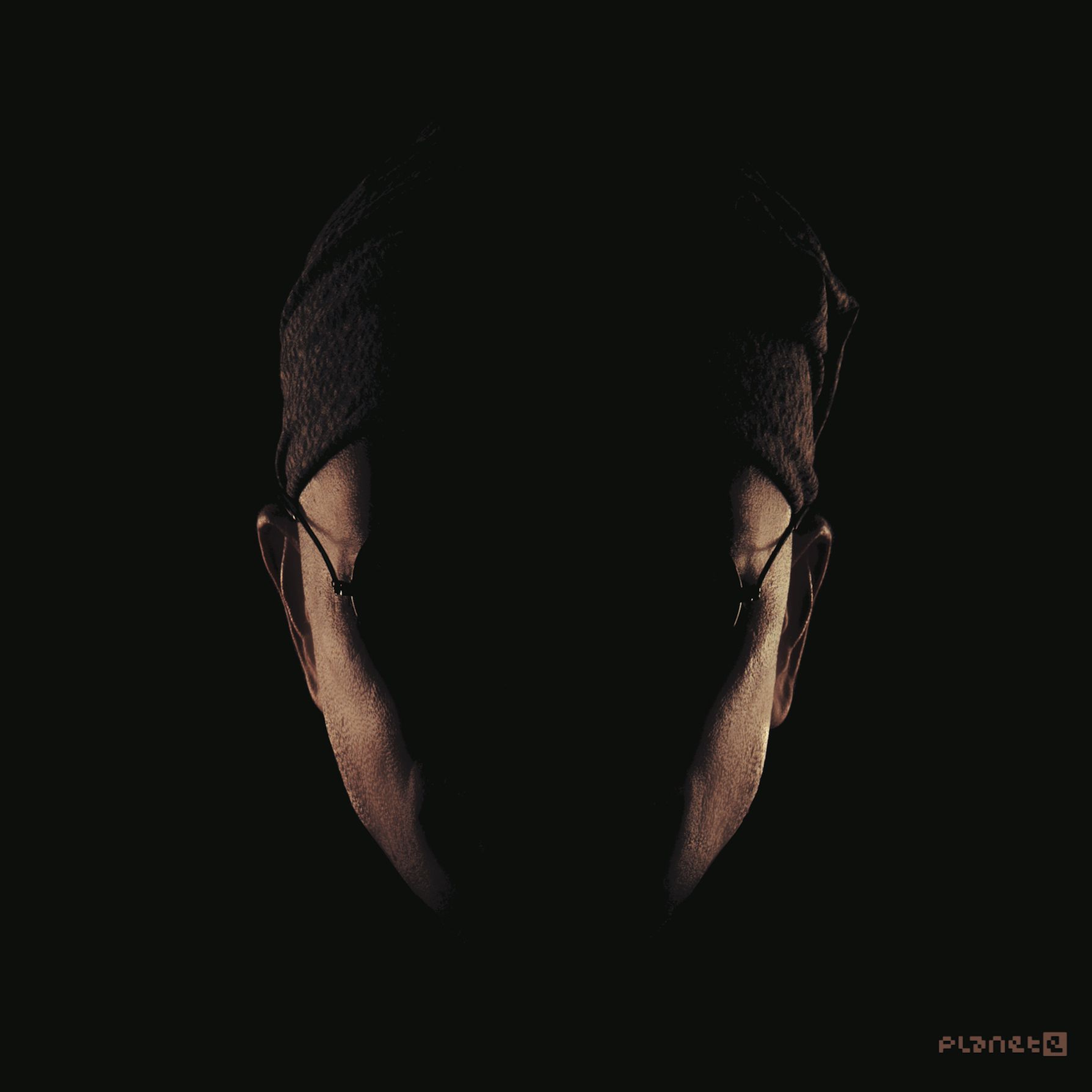 Niko Marks - Day Of Knowing
Any true fan of electronic music will recognize Niko Marks as one of the originals of the Detroit house/techno movement. Recording since the early 90s, releasing on labels including Characters, Ideal, EMI, New Religion, R&S, Crammed Discs, React, Delsin, Yore Records, Planet E, Submerge and Puzzlebox, and remixing and collaborating with artists like Kevin Saunderson, Aux 88, Tom Tom Club, Ripperton, Andy Vaz, Amp Fiddler, Eric D. Clark and more, Niko Marks' innovative take on soulful house and techno defies generic boundaries to create futuristic music.
This album contains compositions that capture various genres of music that have influenced my recordings over the years. 'Day of Knowing' is an exciting journey in which the listener will travel deep into house, techno, classical, jazz and soul to glimpse aspects of my mind and soul." – Niko Marks
Beginning as a studio musician, Niko Marks met UR's Mike Banks and started producing under the alias Members of the House alongside Banks and members Scott Weatherspoon and Raphael Merriweathers. From here he worked with Eddie Fowlkes and flowed into producing music under aliases including Unit 2 and 365 Black, smoothly balancing his roles as vocalist, musician, producer and songwriter. "You can do almost whatever you want. In dance, it's more free."
On 'Day Of Knowing', Marks' 44th studio album, he flows deep into the melodies and complexities of soulful house and techno, composing jazz, funk, soul and classical elements into electronic music. From the opening track 'Crank Shaft', a jazzy intro pumps in with a gritty bass and subtle funk, bringing energy to begin. 'Day of Knowing', featuring Carlos Nimmns, originally released on Planet E in 2015, includes a Santiago Salazar remix and shows true love and appreciation for composition, arrangement and jazz music. 'Elle Est Une Danseuse A Minuit' meaning 'A dancer at midnight' is late night music with warm, jazzy interludes. On 'Many Other Places' sparse techno elements interlace with jazz and soul, a creation that began in Glasgow with Carlos Nilmmns, and was finished in Detroit. 'Saint Antonio 'is a hazy house groover with catchy keys and slow funk. 'Soul Meter' is inspired by the disco era with the spirit of soul and the edge of funk. 'This One (Keep Coming Mix)' is house with flavours of RnB and rhythms of a tribe. The album's final track 'Thrill Of The Chase', a collaboration with Carlos Nilmmns, plays out the finale in a more dramatic jazzy tone.
Niko Marks muses on the album's title 'Day Of Knowing': "It is a miraculous feeling, much like having an epiphany, there is nothing greater than to discover ones strongest attribute as an artist and producer."
'Day of Knowing' is released February 10th on Planet E

Tracklist:
1: Crank Shaft
2: Day of Knowing (Santiago Salazar remix)
3: Day of Knowing
4: Elle Est Une Danseuse A Minuit
5: Many Other Places
6: Saint Antonio
7: Soul Meter
8: This One (Keep Coming mix)
9: Thrill of the Chase
http://www.nikomarks.com
https://twitter.com/Niko12tha2
http://soundcloud.com/nikomarks