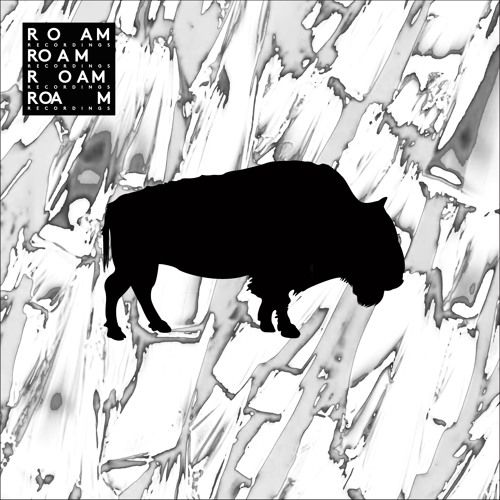 Various Artists - The Roam Compilation Vol. 1
It is no mean feat to get to 15 years old in the modern world. But that is a challenge that San Francisco label Roam Recordings has risen to and surpassed. To mark the momentum occasion, they put out the first in a new series of compilations that is packed with 13 red hot tunes from all the artists who make it so strong.
Stylistically a lot of ground is covered. Disco fried house, minimal techno, acid and more all make up the tunes. The boss himself stays busy with no fewer than three of his own inclusions. One of them is with Anthony Mansfield and funs him mining a darker vein, with brooding beats and drums making for a shoddy atmosphere. The other two are more light and airy: Gone is the Time has spangled synths and whirring machine sounds and Waiting For All The Right Gear then stretches its legs with some summery melodies and tooting trumpet sounds that carry you off into the night.
Elsewhere there are much more direct and dirty tunes in the form of the rugged Sunday Freeze from Galen and Shiny Objects, then Soapland (Zombies in Miami remix) from Nezzy Idy is a cosmic and paced out number with pixelated lead synths and wubbing bass. Take Me I'm Yours then comes in two different forms – original and a remix by Tronic Youth. The latter is a chugging, apoco-disco tune with slapping hits and churning drums and the original version is much more spiritual and deep house in nature. It really gets under your skin and sends shivers up your spine with its ethereal vocals.
Closing out with rubbery, synthetic hose tunes form the likes of Jason Kendig who remixes Revile with a late night sense of mischief, and a Lokier rework of Sundust that is funky and gauzy, electro fried and filled with attitude, this compailtion really does offer something for everyone and pleases with every new tune.