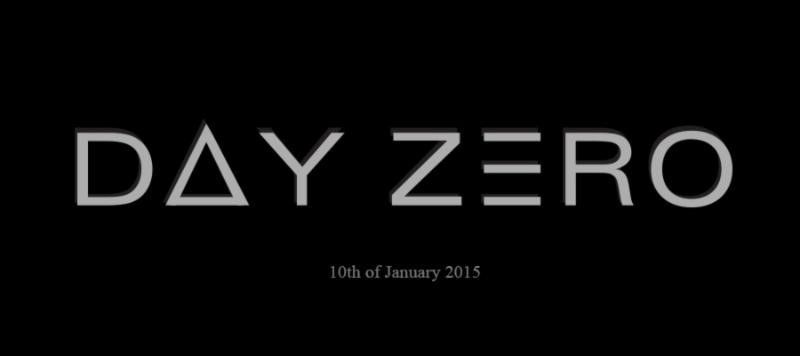 DAY ZERO FESTIVAL 2015 DATES ANNOUNCED
On the cusp of entering its twelfth year since formation, Crosstown Rebels' mind-expanding and alternative Day Zero festival returns for a third instalment on 10th January 2015.
Taking place on a grand site set on three pyramids within the jungle wilderness near Playa Del Carmen, Mexico, the event gathers the cream of electronic music talent from around the globe to perform over twenty-four hours.
Day Zero has become renowned for its elaborate ancient rituals and ceremonies from local Mayan communities, hundreds of performers, activities such as sunrise yoga, firewalking and stargazing with astronomers. Produced in collaboration with Secret Productions (infamous for their work on the some of the UK's best festivals such as Secret Garden Party, Wilderness and Lovebox), this special partnership gives a rich and insightful taste of this mystical wonderland.
Previous episodes have featured artists including Massive Attack, Trentemoller, Totally Enormous Extinct Dinosaurs, Thievery Corporation, Jamie Jones, Tiga, Magda, Infinity Ink, Art Department, Acid Pauliand many more. 2015 promises to deliver even more inspiring talent and recreate the magic of this spiritual gathering.
Rebel Rave #14directed by David Terranovadepicts the Day Zero second festival in Mexico from January 2014 and offers a raw insight into this unique festival experience. An outstanding short documentary, it brings the mythical environment and fascinating Mayan culture into focus and features quirky exchanges with Totally Enormous Extinct Dinosaurs, Ali Love and Damian Lazarus himself, amongst others.
WATCH REBEL RAVE #14


Tickets of trust on sale now for special price of 75USD. Tier two will be available on lineup announcement later this summer.
"We created Day Zero to commemorate the apocalypse, the end of the Mayan Calender and now that the world is still intact we gather each year to celebrate life, friendship and love at one of the most surreal, beautiful and thrilling settings on the planet" Damian Lazarus
Day Zero is a chance for like-minded individuals to once again reset their 'minds' and explore their outer limits. Make sure you are part of the journey.
TICKETS ON SALE http://bit.ly/DayZero-RA
dayzerofestival.com