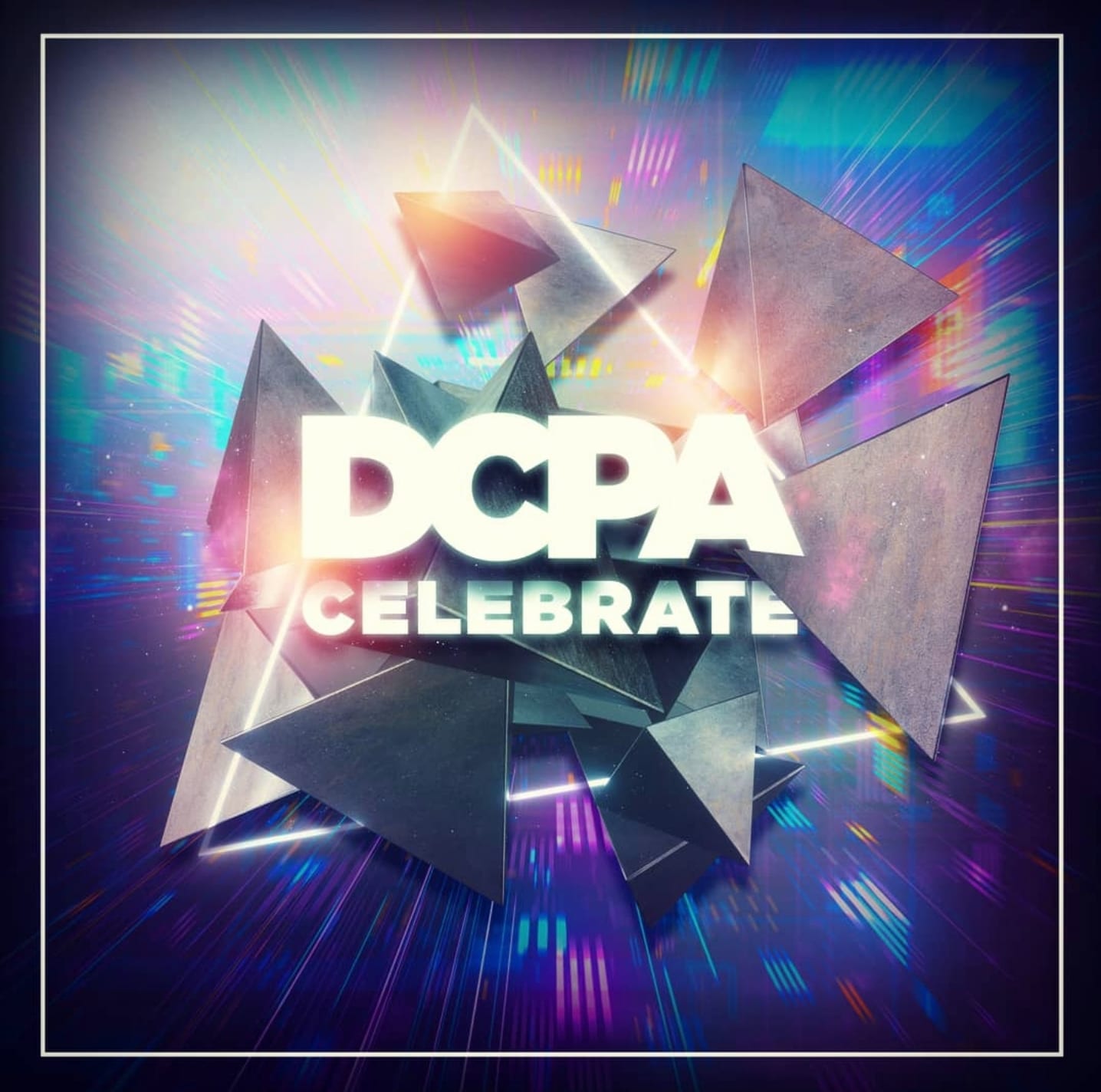 DCPA serves up a sun kissed slice of electronica – 'Celebrate'
DCPA touches down with new single 'Celebrate' – laden with feel good summer vibes & set to light up globally in the coming months.
Growing up in Aledo, Texas – DCPA (Danny Hughes) was exposed to a broad spectrum of musical influences from an early age. Surrounded by a family of musicians, he soon began on a journey to carve out his own transcendent approach to modern electronic music. Discovering his passion & finding an outlet through DCPA, he hopes to inspire others with his uninhibited exploration of musical freedom.
Following on from 'Dance Free', featuring Mike Cruz – DCPA returns with another dose of feel good electronica. Entitled 'Celebrate', the single is a hands in the air burner that's set to ignite a wave of global love.
Stay tuned, as DCPA's beat goes firmly on.
CONNECT with DCPA:
www.dannyhughes89.wixsite.com/dcpa
www.soundcloud.com/dcpamusic
www.instagram.com/dcpamusic
@DCPA