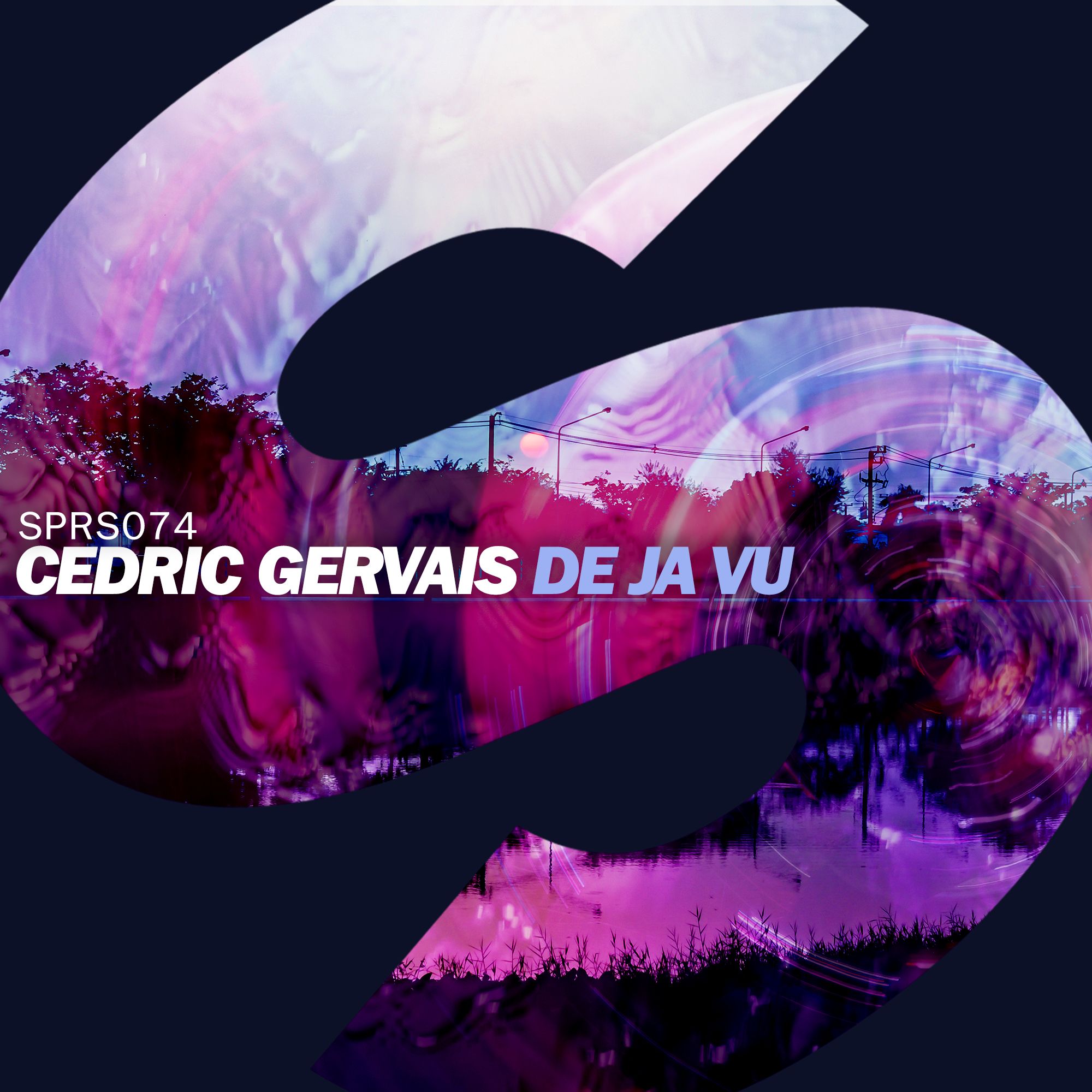 Cedric Gervais - De Ja Vu
Legendary French DJ/producer Cedric Gervais (a Miami resident already since the late 90s) has been around since house music has risen from underground club sounds to festival mainstage music.
Working with artists like Lenny Kravitz, Deep Dish and Steve Lawler, releasing his records on labels like Spinnin' Records, Polydor, Ultra and his very own Sleaze imprints, he's been dropping timeless house tunes for years now. This culminated in 2013 when Gervais won a Grammy Award for Best Remixed Recording, for his version of Lana Del Rey's 'Summertime Sadness'.
The Miami artist never failed to satisfy raising expectations since then, releasing major tracks including more remixes of Lana Del Rey and Miley Cyrus as well as 2014 records 'Through The Night' and 'Love Again'.
After releasing a blazing, progressive tinged remix of ODESZA's 'Say My Name' earlier this year, Gervais now returns to move things back to the club floor. 'De Ja Vu' focuses on the groove with a bubbling bassline, sweet strings and subtle chords. Described as dance music for body, mind of soul, it's a track showcasing Cedric Gervais' talent for deep and touching club music. House music couldn't be in better hands..