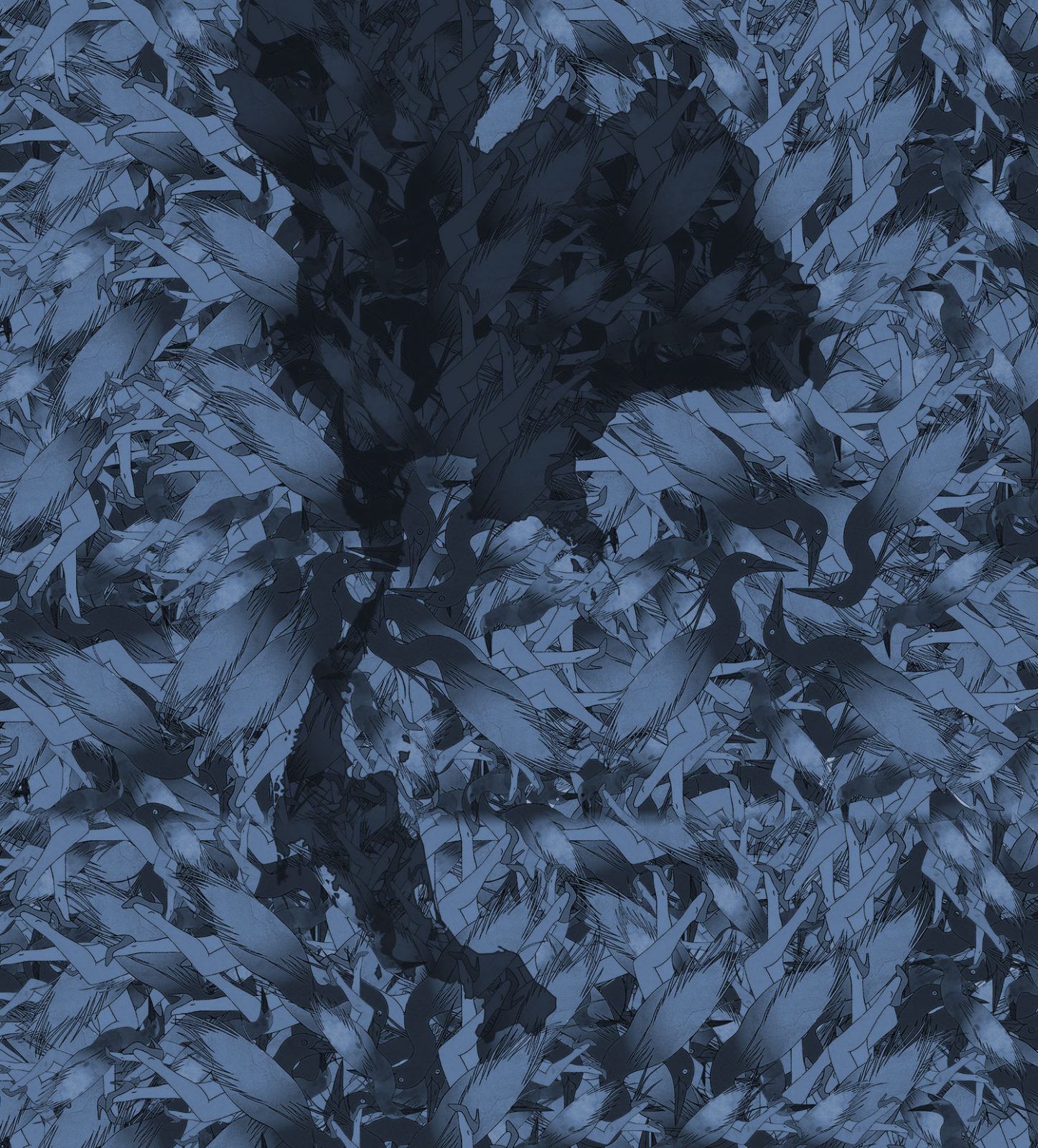 De la Soul, Woodkid, José González + MORE added to Wonderfruit festival line-up
The organisers of Wonderfruit, the new three-day Thailand based festival, are pleased to announce the addition of De La Soul, Little Dragon, Woodkid, José González, Jamie Jones, Damian Lazarus, The Gaslamp Killer, Francesca Lombardo (Live) and Andrew Ashong to the existing international line-up that already includes Hercules & Love Affair, Seth Troxler, Nick Mulvey and Fat Freddy's Drop. Wonderfruit takes place in Chonburi near Bangkok from 19th – 21st December.
The three-day, multifaceted festival will include: six stages, an organic structure, hundreds of acts (spanning multi-genred music), art in the form of outdoor installations, theatre, film, talks and debates (hosted by Dr Gino Yu – Director of Digital Entertainment and Game Development at PolyU, Honk Kong).
There will be workshops that cover cooking, fruit carving, jewellery making and outdoor pursuits including horse riding, cycling and yoga. For the foodies, there will be mountain top banquets, hosted by Michelin starred chef David Thompson.
Hip-hop's funkadelic flower power rappers De La Soul will be sharing their daisy chain love with hits "Me Myself and I", "The Magic Number" "Buddy", "Eye Know" and more. They will be joined by Gothernburg-based progressive electro pop quartet Little Dragon. Having progressed from being the underground music scene's best kept secret to international acclaim, their energetic performances and dreamy liquid pop contrasted with dark melodies, will be sure to delight the crowd.
Bringing a neofolk and acoustic edge to the line up are José González and Woodkid. Argentine-born, Sweden-based acoustic singer-songwriter José González performs music that has a dark and funky undercurrent, with stark, worldly grooves and drone-haunted synths. Woodkid (aka Yoann Lemoine) hails from Lyon in France and is a man of many talents. The music video director, graphic designer and singer-songwriter has directed videos for Lana Del Rey, Katy Perry and Rihanna, and now brings his dulcet vocals and orchestral backed melodies into the Wonderfruit fray.
International super-cool DJs, Damian Lazarus, Hot Natured frontman Jamie Jones and the ever-energetic The Gaslamp Killer will be bringing their stalwart beats to the line-up. Crosstown Rebel owner Damian Lazarus, the dirty and deep electro house DJ and producer, brings influences of his infamous Rebel Raves to the Wonderfruit roster. On top of this, after another successful year of Paradise Parties in Ibiza and touring the globe's most progressive venues, head of Hot Creations, Jamie Jones, brings the year to a close with another jumping tropical set. They will be joined by LA based hip hop producer and DJ, The Gaslamp Killer who brings his unparalleled energy to the Thai Gulf.
Situated in a favourite spot for travellers, the sun soaked picturesque location of Chonburi, Bangkok's nearest seaside town, is located on the eastern coast of the Gulf of Thailand, only 80kms from the capital. The area boasts abundant natural resources, and beautiful beaches. In recognition of this, sustainability plays a key role at Wonderfruit.
With a focus on the environment, health and wellbeing, Wonderfruit promises to offer a truly unique experience of 'barefoot luxury' – perfect for that December getaway.Wonderfruit's aim is to bring people of all nationalities together for the ultimate immersive, inclusive, socially conscious and sustainable experience.
Wonderfruit festival is produced by Scratch and Secret Productions.
Jo Vidler, Director of Secret Productions said: "We want Wonderfruit to be like no other Asian festival experience and think the festival will be a perfect add-on to anyone thinking about, or taking a holiday to Thailand this year."
Jo Vidler is also creative director of English festival favourite Wilderness, which took place earlier this summer.
Pete Phornprapha, Director of Scratch and Wonderfruit said: "Wonderfruit will inspire curiosity, discovery and nurture a creative community and showcase some of the very best Asian culture on an international stage. We're already delighted to have Asian talent such as Paradise Bangkok International Molum Band, Desktop Error, Burin Boonvisut, Apartment Khun Pa and Yellow Fang confirmed with more to follow."