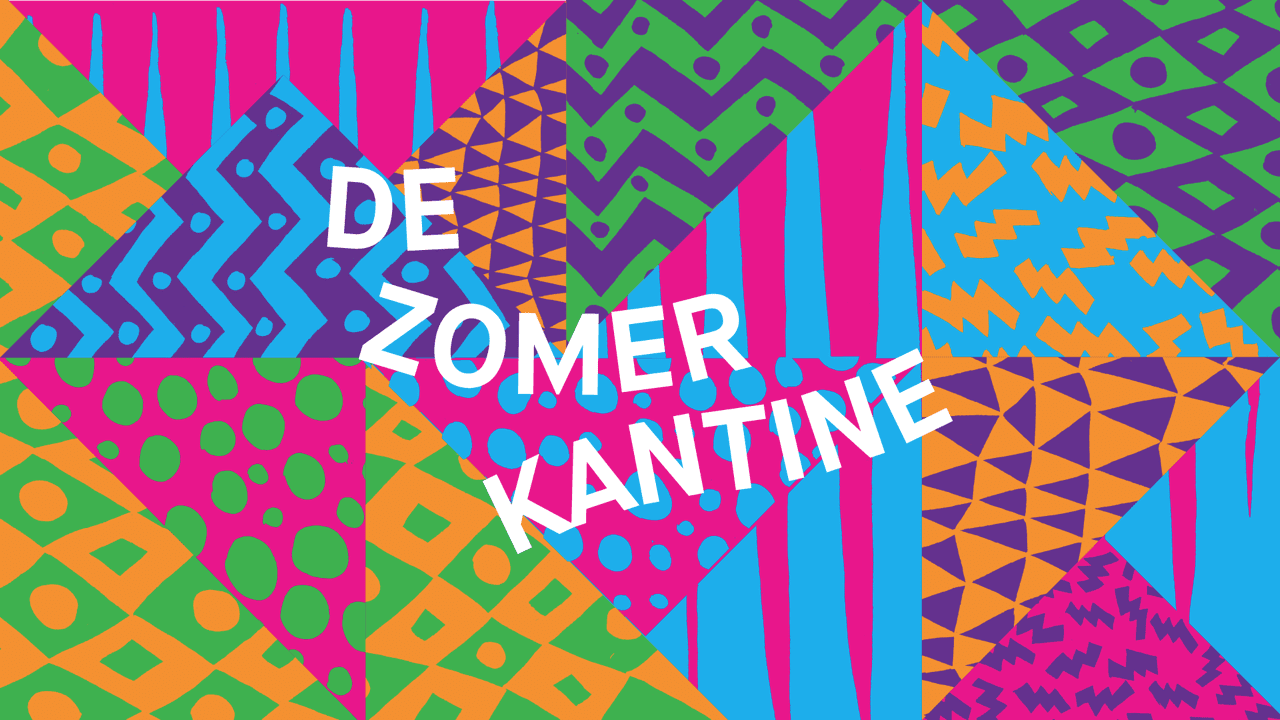 De Marktkantine announces summer-long series
Let's not forget the importance of our beloved club scene during the summer.
During the summer season, festivals rule and clubs often struggle. With all the headliners playing at the big festivals and the exclusivity laid upon the artists, it's difficult to run a club during these particular months.
For this reason De Marktkantine wanted to do something that seemed impossible: working together with festivals to double book the artists playing at the festivals. Surprisingly many seemed open to the idea, which restored some faith in the music industry's care for the overall scene.
With this being said, we are happy to announce that 'De Marktkantine' will be open this entire summer on every Saturday in June, July and August to present you 'De Zomerkantine'. The double-booked artist that will be headlining the event will be revealed on the day of the event via our Hotline.
De Zomerkantine Hotline: +316 2788 4466
Next to our line up we'll also decorate the club in a summer style jungle vibe including an outside smoking lounge, a little supermarket for various exotic refreshments and a secret stage hidden somewhere in the venue; all for the excitement of our visitors to experience something extraordinary this summer.
INFO 'DE ZOMERKANTINE'
Location: De Marktkantine
Address: Jan van Galenstraat 6,Amsterdam
Data: Every Saturday in June, July and August
Hotline: +316-2788 4466
Event: http://bit.ly/DeZomerkantine