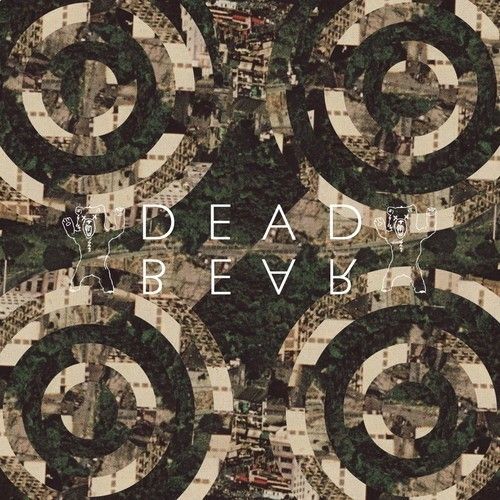 DEADBEAR – Wabi-Sabi
Crafty young producer DEADBEAR is releasing his new single Wabi Sabi, taken from the EP of the same name.
This release comes after garnering a ton of acclaim from influencers as sharp as Bella Union's Simon Raymonde – who played DEADBEAR on his Xfm radio show – and Jen Long and Ally McCrae, who spun Wabi Sabi on their BBC Radio 1 show.
Wabi Sabi arrives hot on the heels of his highly-fêted collaboration with Alex Hewett from art-rock darlingsEgyptian Hip Hop and his brilliant official remix for Memphis Industries' Barbarossa.
Wabi Sabi itself is a Japanese concept centred on the idea of accepting life's transient nature, and appreciating flawed beauty.
The Wabi Sabi EP is out now on Art Is Hard Records, and can be purchased with a fabulous a 16 page accompanying 'zine.
http://www.deadbear.co.uk