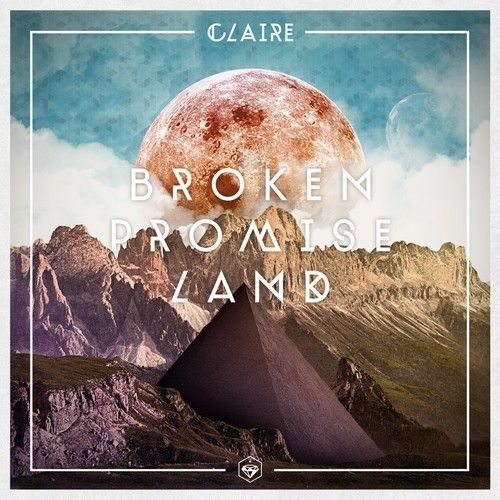 Claire – Broken Promise Land EP
This is the forthcoming EP from Claire, due out later this month. Please feel free to share think link across the web- you'll find all the embed codes below.
Claire are a five-piece band originating from Munich, Germany and set to release their new EP 'Broken Promise Land' in September. Their grandiose new single 'Games' taken from this EP is a driving mid-tempo number with a whole galaxy of emotions hidden away within its orchestrated simplicity. Claire are a band that combine grief, comfort, hope and melancholy. The band have toured with the likes of Chvrches, Capital Cities and Bastille and have already been confirmed to play New York's CMJ in 2013.
http://us.claireofficial.com/