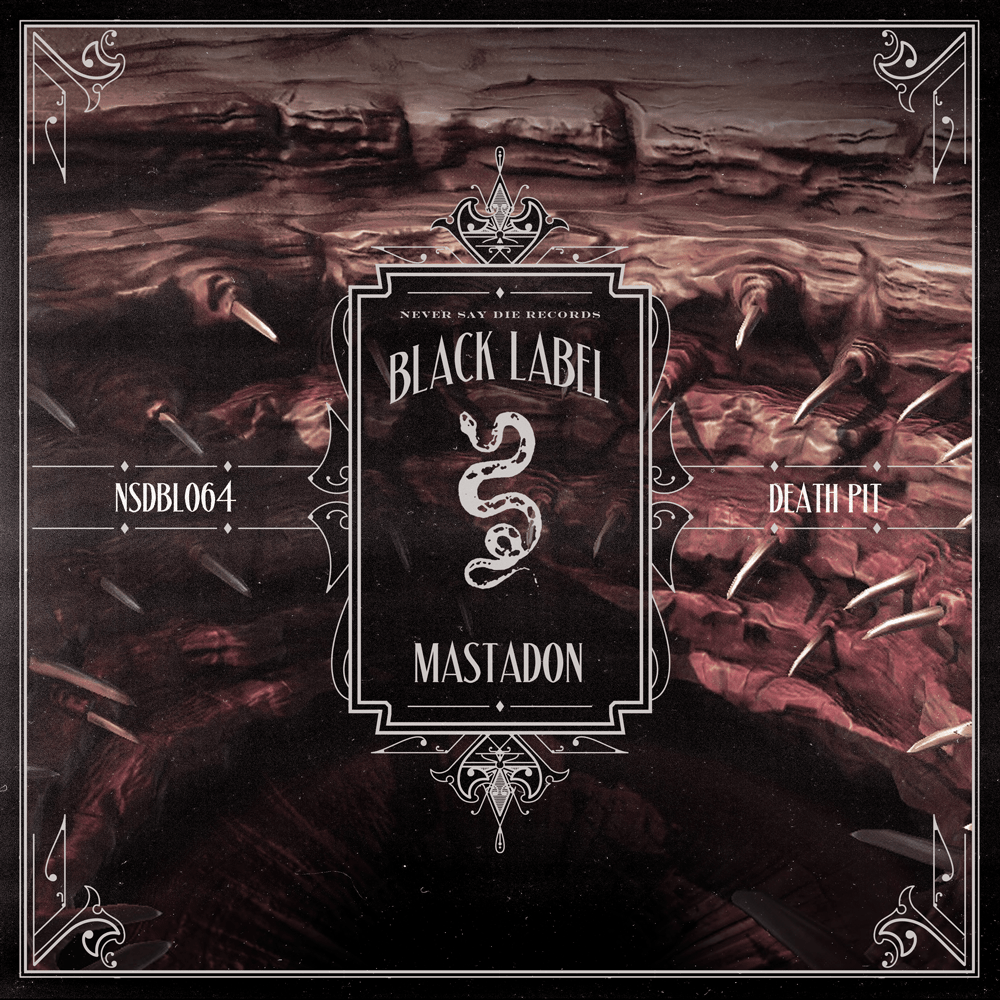 MASTADON - DEATH PIT
Dubstep's man of the moment Mastadon has been taking the bass music world by storm as of late. At just 17 years old, the talented producer has swiftly risen the ranks and proved that his music deserves a spot alongside the genre's very best. Today, he proves his continuous growth and skill with new single 'Death Pit' on Never Say Die's Black Label.
'Death Pit' is not one for the faint-hearted. As powerful as it is abrasive, Mastadon's latest creation highlights exactly why he's one of the most in-demand producers for those who like their beats on the heavy side. Following up his 'Decimate EP' which dropped earlier this year, Mastadon shows no signs of slowing down as his music gets bigger and better each time.
Check out 'Death Pit' below and grab your copy now.