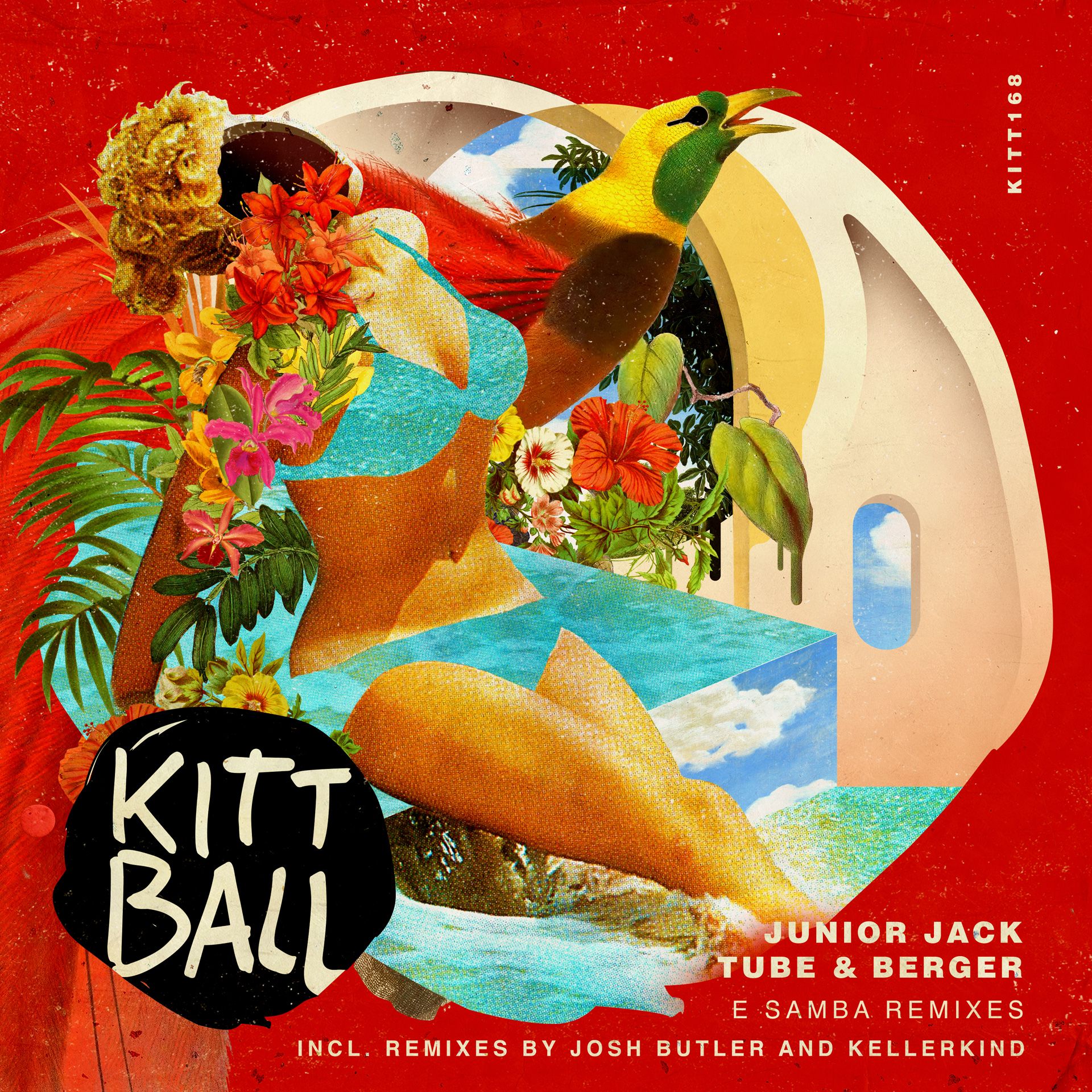 Junior Jack and Tube & Berger - E Samba (Josh Butler and Kellerkind Remixes)
The classic 'E Samba' made a big return to our dance floors this year as Junior Jack and Tube & Berger joined forces, now to keep the dance floor's well oiled into the Winter party season, Kittball have enlisted some hefty remixes from Josh Butler and Kellerkind.
Josh Butler ticks all the right boxes (as usual!), delivering a very tasty rework armed with big beats, a throbbing bass and a giant breakdown, whereas Kellerkind weaves a sophisticated tension filled tapestry that's made up of eery synths, a brooding bass and some mammoth drums. Both mixes are brilliant!