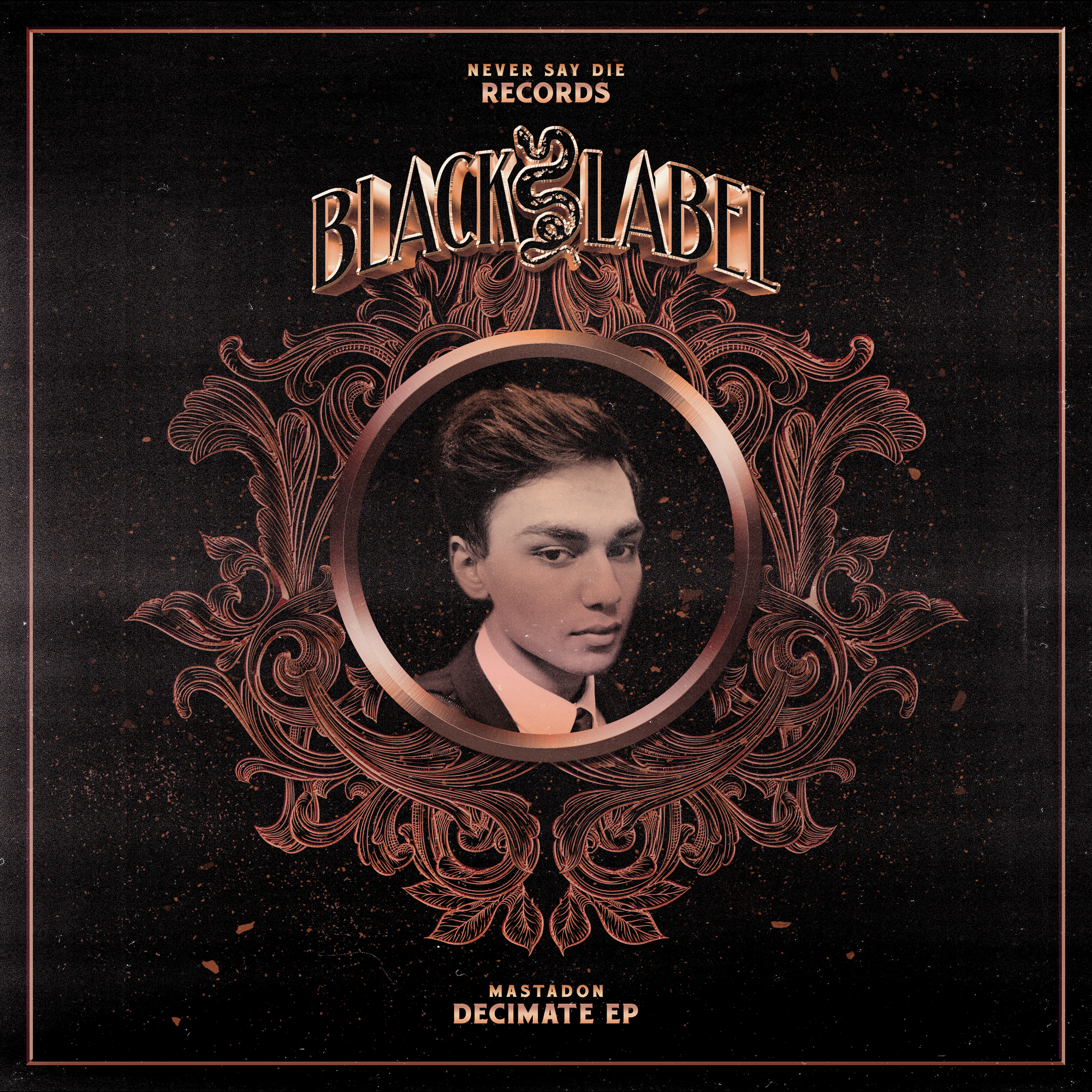 Mastadon - Decimate EP
Sydney-based Mastadon is something of a dubstep prodigy, having accumulated vast support from the bass music community and fellow artists alike since picking up the production reigns in his early teens. As an increasing number of dance music fans with a penchant for the heavy stuff set their sights on the young producer, Mastadon unveils another tumultuous release for Never Say Die's Black Label imprint with his Decimate EP.
Decimate EP is not for the faint-hearted. As fans have come to expect from Mastadon, his releases flaunt an exceptional blend of sound design and driving force – an unbeatable combination in his chosen field. Presenting four slices of explosive bass mastery, Mastadon proves in the Decimate EP that he isn't afraid to dip in to the very darkest realms of the genre. Yet, he maintains concrete dancefloor appeal throughout.
Mastadon's name has been on the lips of the most committed bass fans for a hot minute now, so it'll come as no surprise that he continues to make impressive moves in 2018. Armed with production prowess extending far beyond his years, Mastadon is here to deliver a particularly gnarly spin on the current dubstep landscape. This isn't the first time the producer has landed on NSD's Black Label, as previous releases Malignant EP, Danger, Inconvenience with oddprophet and a remix of SkisM and Trampa's Black Hole prove that he's already checked a fair few boxes that many of his peers could only long for.
Decimate EP is out on 25th June via Never Say Die: Black Label.