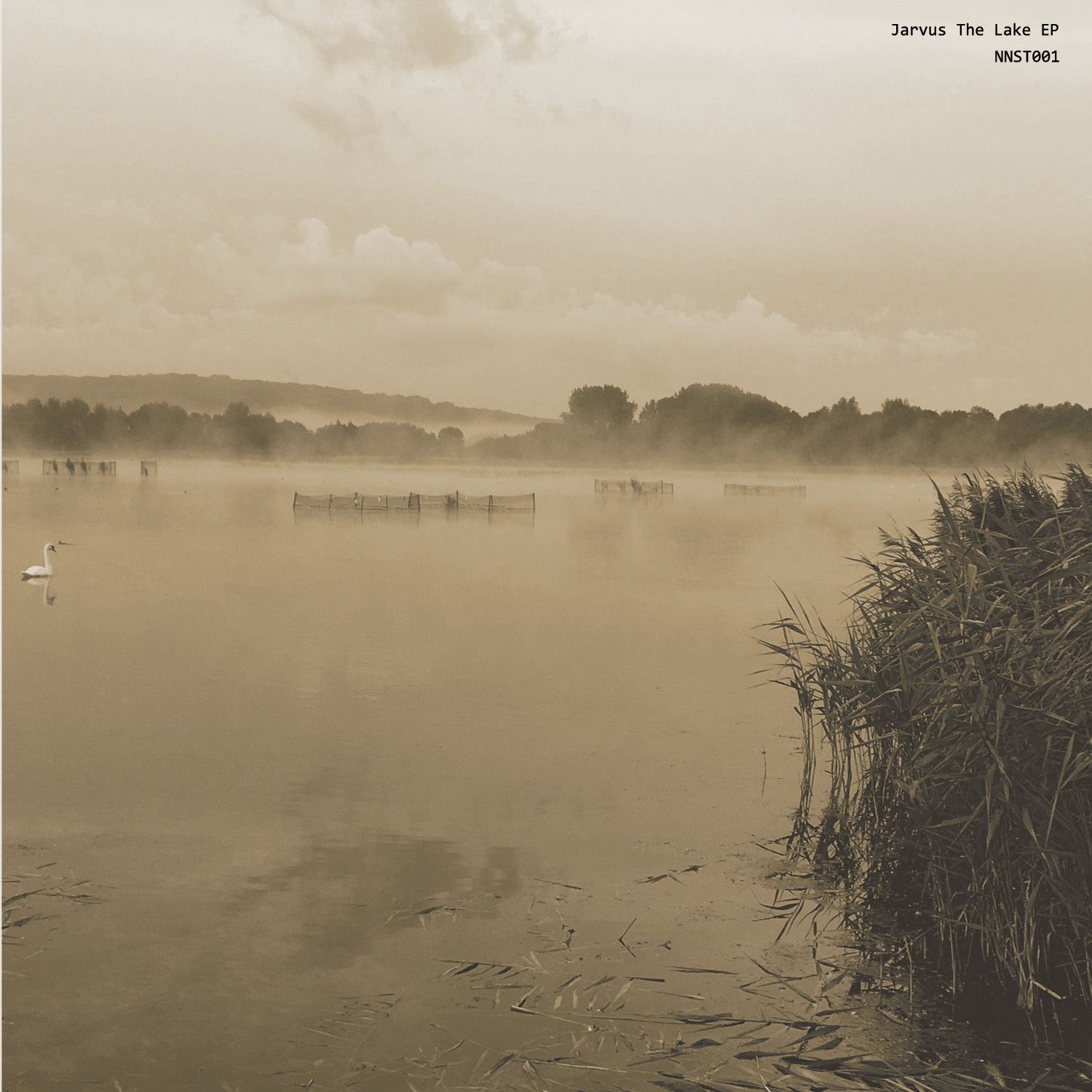 Jarvus - The Lake
Oxford-based ambient-electronic producer Jarvus has announced his upcoming EP titled The Lake scheduled for release on July 13th via Non State. Produced by processing all kinds of expressive sounds through various guitar pedals using circuit bending or DIY instruments, Jarvus fuses downtempo-techno into atmospheric, mesmerising movements rather than folding into conventional structures. As well as heading his own independent imprint Non State, the new EP The Lake will be the label's introductory release, initiating what hopes to be a leader in the realms underground electronic music. Following this, Jarvus will be releasing a string of EPs in 2018.
It was early in life when the unpredictable, angst-ridden trials of teen-life inspired, or rather, urged Jarvus to explore sound. Eventually ditching the hazy club and party life to produce something of his own, the pseudonym Jarvus was born. Citing influences from Brian Eno to The Orb, and Radiohead to Aphex Twin – Jarvus' signature earthscape-sound could probably be best compared to similarly like-minded artists, producers and musicians such as Suzanne Kraft, Jonny Nash and Eluvium's minimal-electronic moniker Martin Eden, for his exploration into texture, atmosphere and setting, rather than falling onto predictable paths of tone and structure.
The Lake EP by Jarvus is a textural exploration into unknown realms, with each passing movement painting imagery never gazed upon by human eyes; from the rolling, insomniac daze of "Rock Pools", filled with warm, bouncing bass sequences and synth-pad whirlwinds, to the submersible resonance of "Lake Mist", projecting feelings of fragility and under-water claustrophobia as tribal-esque rhythms act as a calming mantra.
On the upcoming EP, Jarvus comments: "The EP was inspired by morning walks at a lake near to where I live in the Oxford countryside. All sounds from the EP were created or recorded by myself without the use of samples."