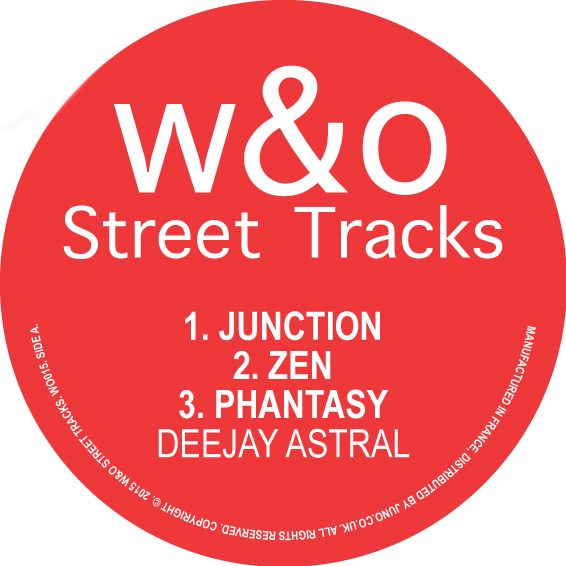 Deejay Astral aka Palace - Deejay Astral
Deejay Astral aka Palace is the latest talent to join the W&O Street Tracks imprint adopting a brand new pseudonym, which is to replace his well-known Palace moniker.
After a few successful stints on Unknown To The Unknown and Hot Haus Records, the Romford local's latest feat is set to grace Waze & Odyssey's label with three definitive house cuts. Popular amongst UK Garage and new school house revivalists, the young producer has chosen to adopt an alternative alias, with the latest Street Tracks release demonstrating the revision in the EPs title as well as the artist name.
Deejay Astral opens with 'Junction' – a slowed, warped bassline driven house heater, before 'Zen' picks up the tempo by introducing infectious bass stabs and floating synths coupled with an enchanting vocal sample to generate a sure-fire, emotive club cut. 'Phantasy' follows suit with more heartrending vocals slapped on top of a heavy, grooving bassline typical of that crispness Palace is known for.
Deejay Astral aka Palace 'Deejay Astral' drops on W&O Street Tracks on 7th December 2015.
Tracklist
Junction
Zen
Phantasy
www.soundcloud.com/wostreettracks
www.twitter.com/wostreettracks
www.facebook.com/wostreettracks
www.soundcloud.com/wostreettracks
www.facebook.com/palacepalacepalace
www.twitter.com/deejaypalace
www.soundcloud.com/palacepalace