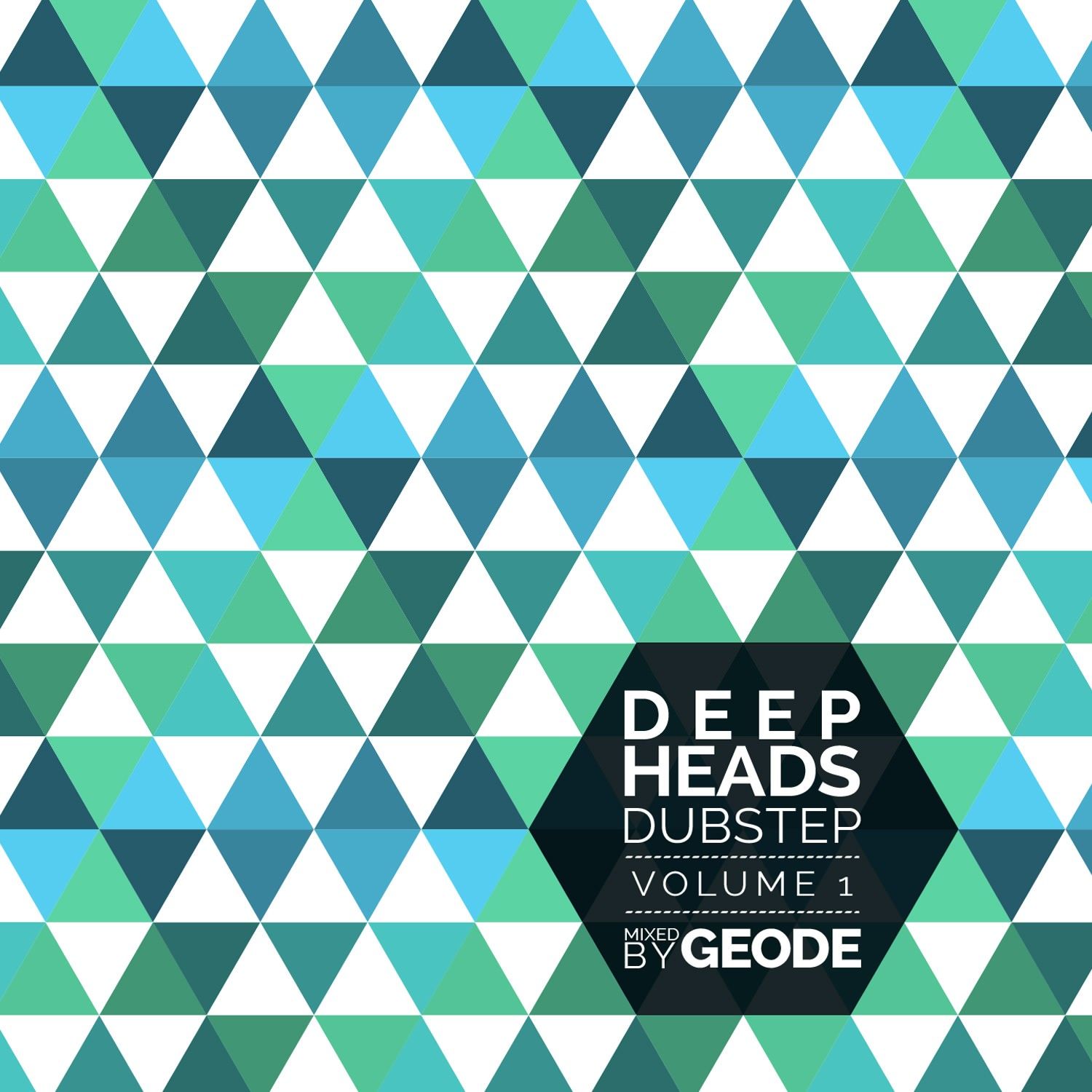 Deep Heads Dubstep Vol. 1
Deep Heads, a label famed for its continual championing of the most exciting music from the dubstep genre, is proud to announce the release of 'Deep Heads Dubstep Vol. 1′, a 2-disc compilation to be released on 21st April.
'Deep Heads Dubstep Vol. 1' is set to cement the label's reputation for showcasing dubstep music of the highest quality. Featuring a mixture of unforgettable classics and exclusive, unreleased tracks, this compilation will both satisfy the hungriest of dubstep diehards as well as offer the perfect introduction to the genre to those less familiar with the thriving UK scene.
The compilation is mixed by George Harris, aka Geode, who is hailed as one of dubstep's most important new producers. Geode spent his early teens experimenting with drum and bass production and has now developed a unique take on the genre; an eclectic fusion of deep-seated bass lines with jazzy riffs. A founding member of the Chord Marauders collective, the mix perfectly demonstrates the young artist's talents as a DJ.
The dubstep that Deep Heads are representing with this release is one inspired by the UK Bass driven scene, pulling heavily on influences from UK Garage, drum and bass, grime, dub, reggae and jazz – setting it apart from the 'faux-dubstep' of the club-oriented scene.
The compilation is unique in its equal representation of upcoming talent, such as Congi, Audialist and Jafu alongside some of the genre's most famous names, which include James Blake, SBTRKT, Sampha, Synkro, Submotion Orchestra, Numbernin6 and Biome.
As well as the almighty compilation, the CD will include a download card for all tracks to be downloaded individually as an extra thank you to fans.
With Deep Heads' Soundcloud page already recognised as the go to place for some of the freshest music around, with a more than impressive following, this compilation promises to pay the perfect tribute to a genre of music that has progressed in innumerable ways since its emergence over the past decade.